Our Impact
96% of teachers see an overall increase in student grades and report that our program improves their students' critical thinking and writing skills.

What We Do
Through InsideOut's creative writing programs, students learn to think broadly, create bravely, and share their voices with the wider world. We provide students ages 6-19 with opportunities for self-expression, mentoring, academic support, and a platform to be heard.
We have served 70,000 students and counting. At this crucial time in Detroit's history, we provide youth with the creative tools to build the city and world they want to live in.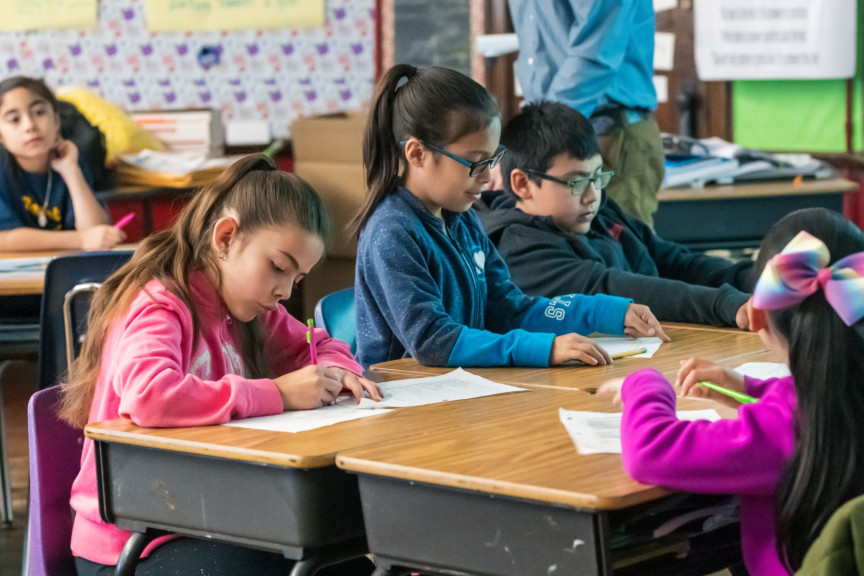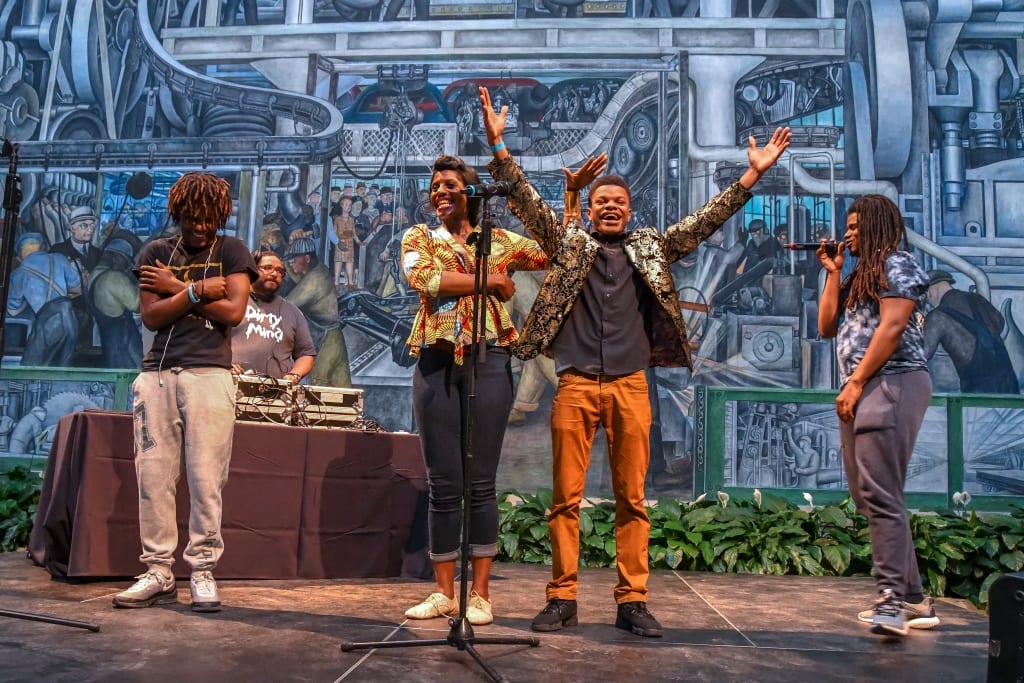 Make a Donation
InsideOut's focus on social and emotional wellness helps to foster important skills for a happy and healthy life – not only today, but well into the future. By building supportive learning communities, our programs allow students to be their true selves and share their unique voices – tools that last a lifetime. Tools that matter, whether they continue to identify themselves as a "poet" or not.