In the Schools
Our in-school creative writing program places professional Writers-in-Residence in elementary, middle, and high schools throughout Detroit to provide intensive weekly writing workshops. Every student has the opportunity to be published in a professionally printed literary journal at each school.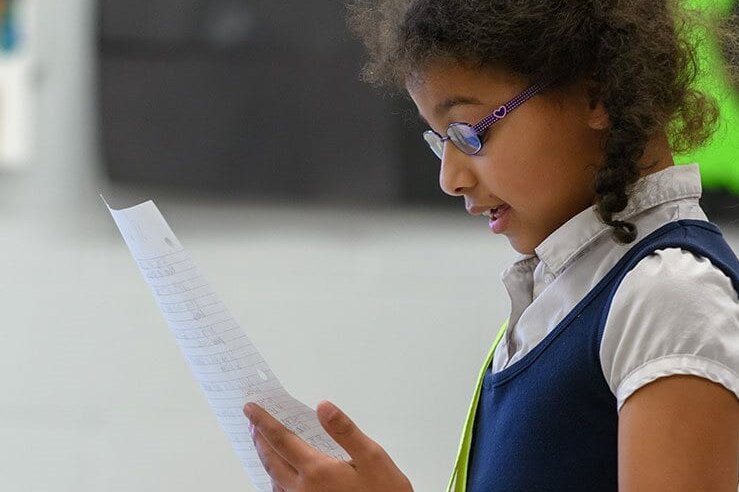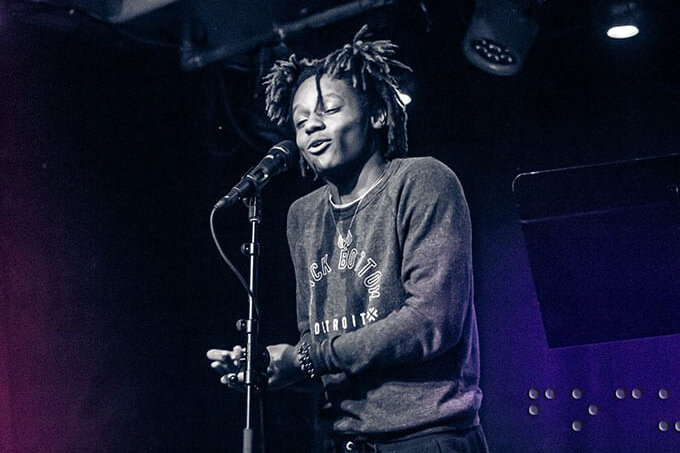 After School
InsideOut's award-winning after school program provides teens with weekly creative writing workshops, publication, and performance opportunities. In this rigorous and supportive literary community, teens learn their words are powerful and embrace creative expression as a tool for self-development and civic engagement.
In the Community
InsideOut Literary Arts hosts collaborative workshops, installations, and performances across the city designed to engage diverse audiences in the ways that the written and spoken word can connect to and enrich their lives.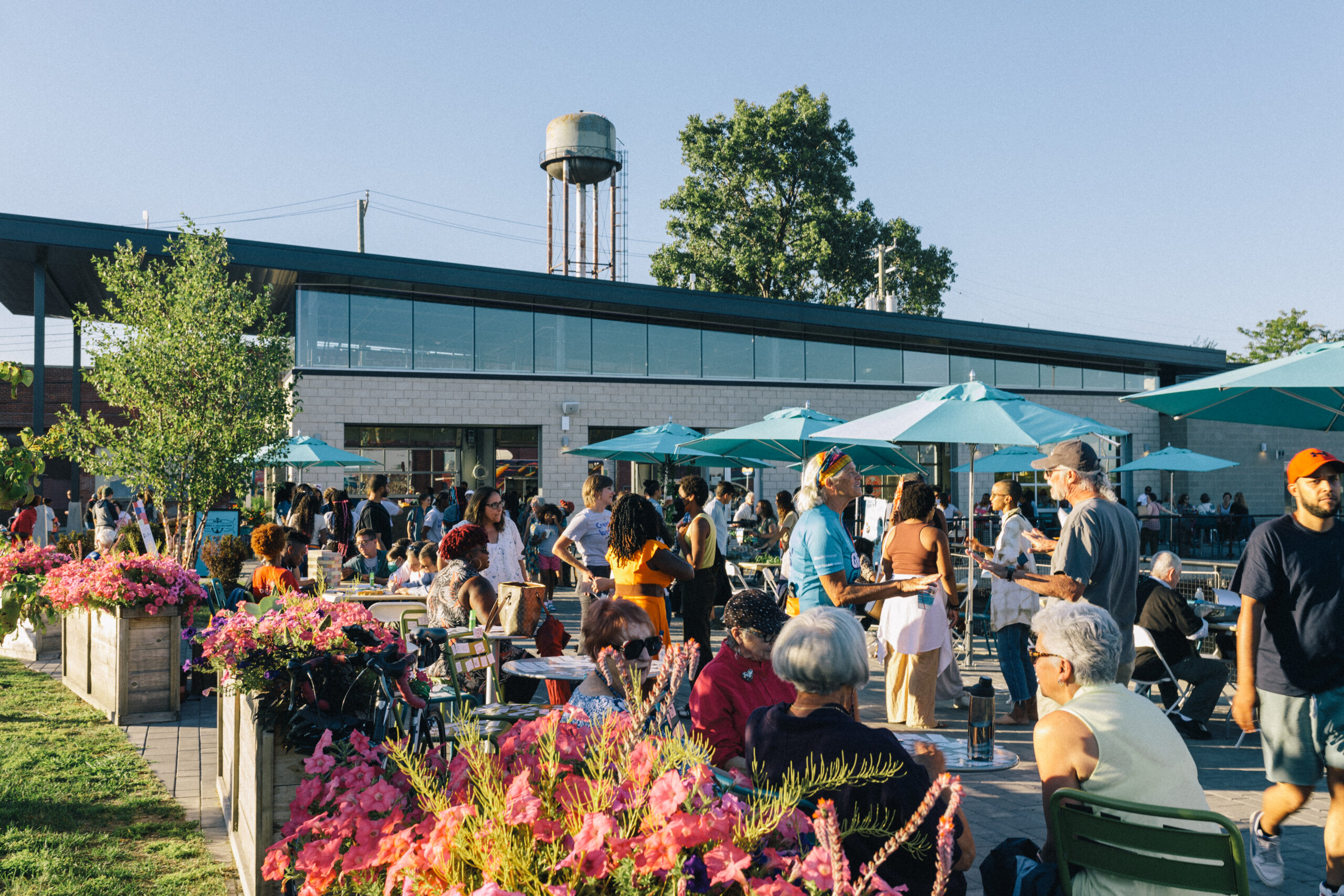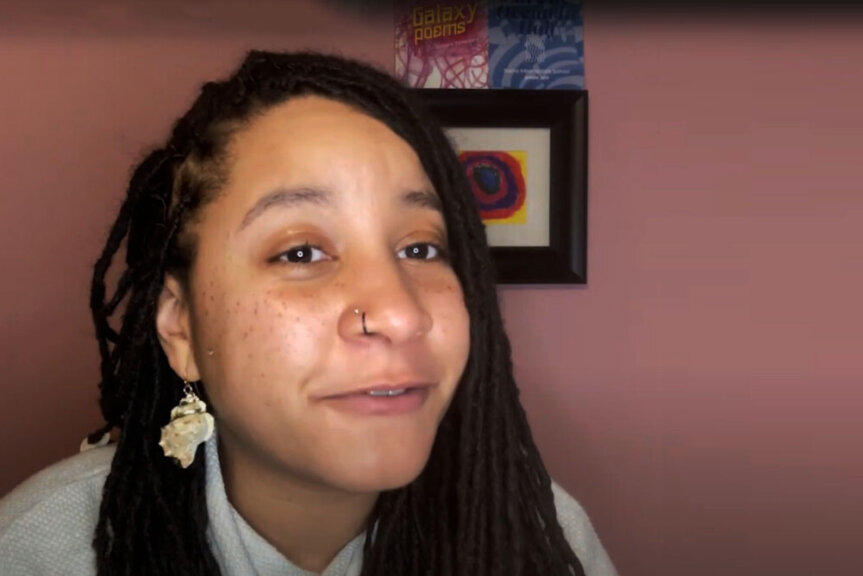 InsideOut At Home
InsideOut At Home was created to help ensure youth, families and educators have access to high-quality, virtual creative writing lessons that engage, inspire, and frame this changing world.