Citywide Poets
For the 2022/2023 school year, Citywide Poets will offer both virtual and face-to-face options.
InsideOut's award-winning after school program provides teens with weekly creative writing workshops, publication, and performance opportunities. In this rigorous and supportive literary community, teens learn their words are powerful and embrace creative expression as a tool for self-development and civic engagement.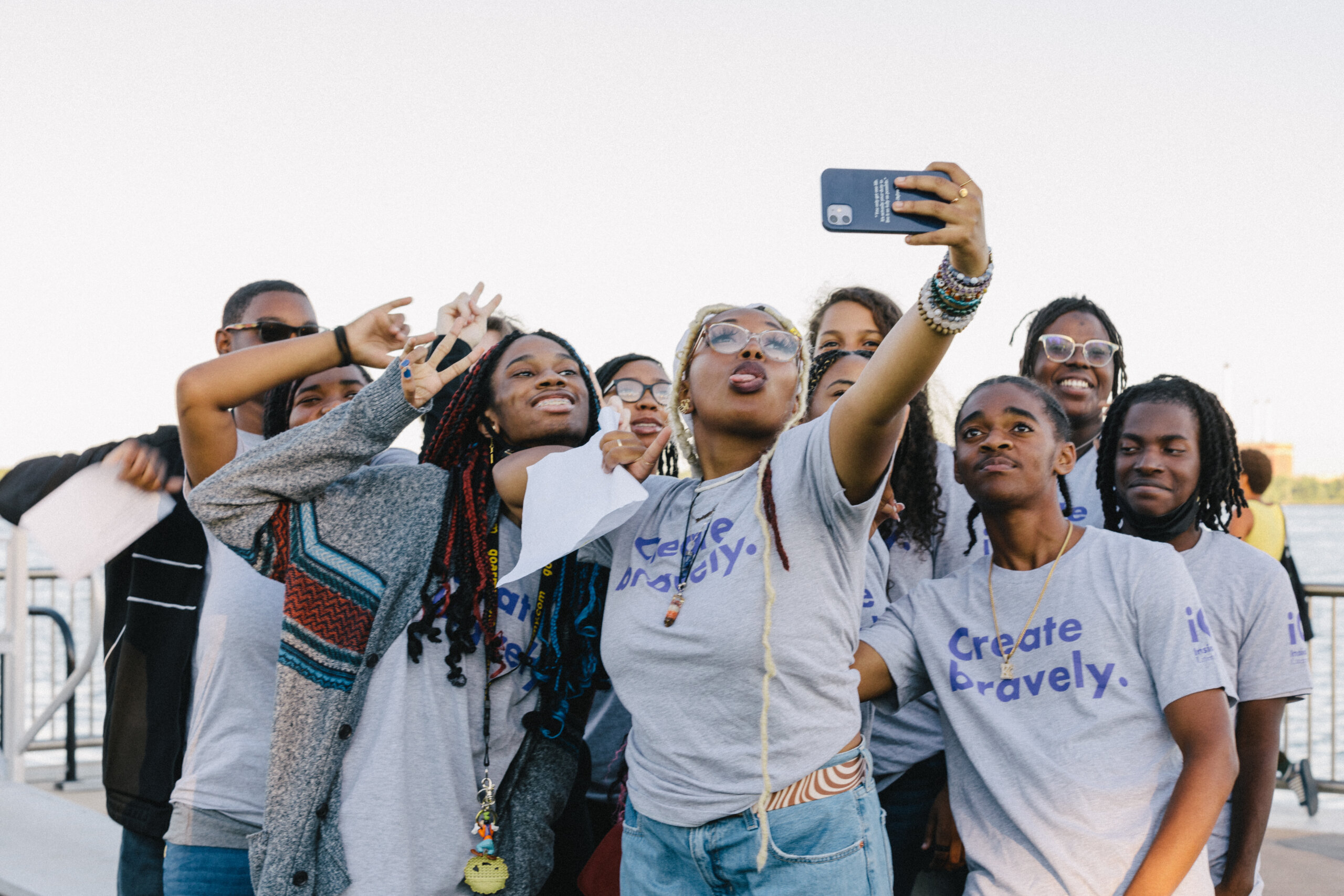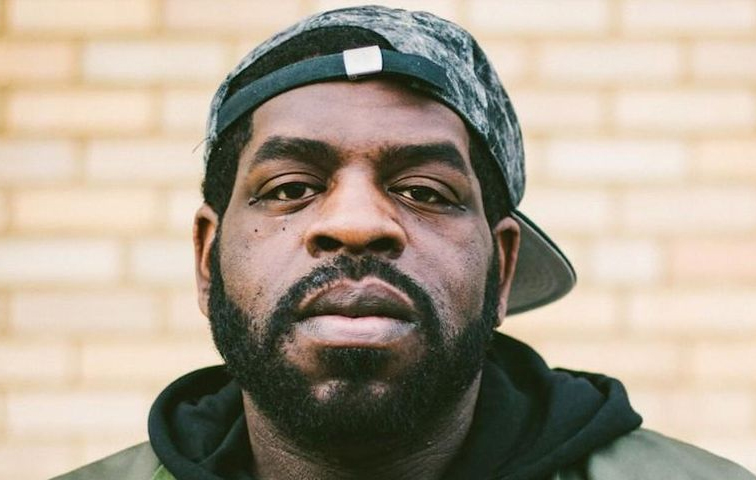 Visiting Writers Series
This visiting writer series offers opportunities for teens to meet renowned writers and explore new styles of writing in a free workshop. Following the workshop, an open mic and performance features our visiting writer and all teens who wish to touch the stage with their original work.
Performance Troupe
The InsideOut Youth Performance Troupe members are selected annually through a competitive submission process. These teens receive coaching, mentorship, and performance opportunities locally and regionally.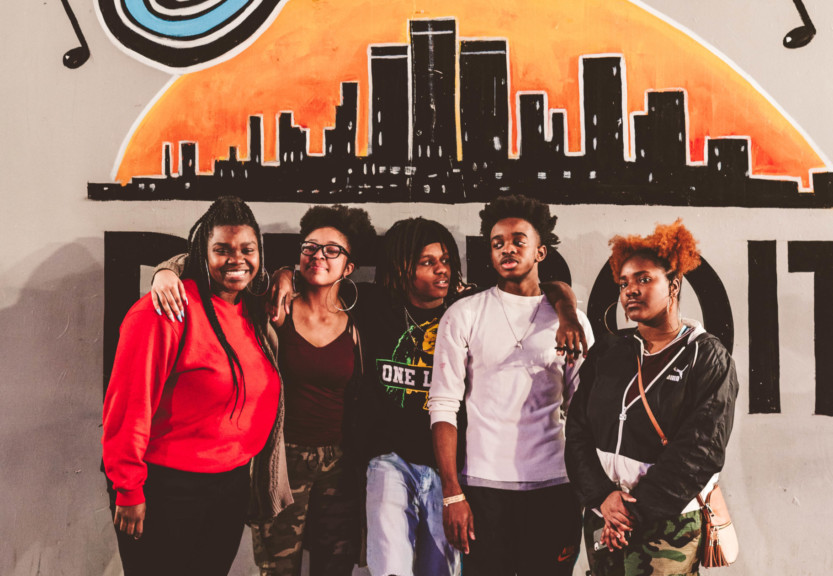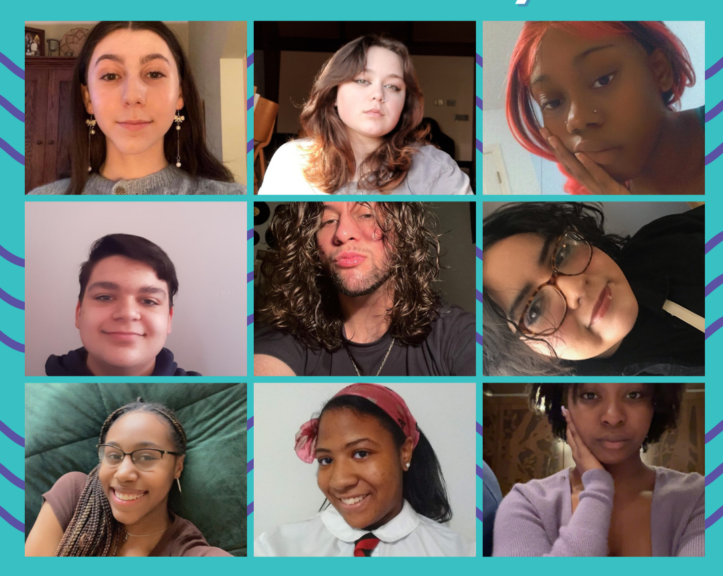 Youth Advisory Board
The Youth Advisory Board is an annual opportunity for teens to grow their leadership capacity and directly influence the Citywide Poets program. These young leaders receive professional and artistic mentorship, host and curate a variety of public events, and provide direct guidance to InsideOut staff, writers, and Board of Directors on their vision for the program.
Citywide Poets Scholarship
Created in 2019 by an anonymous donor who witnessed the impact of InsideOut's Citywide Poets programming, this life-changing scholarship opportunity for participants covers up to $25,000 per year in tuition, for up to 4 years of full-time undergraduate education.