Virtual Guided Learning Library
InsideOut At Home was created to help ensure youth, families and educators have access to high-quality, virtual creative writing lessons that engage, inspire, and frame this changing world.
The lessons below are crafted to help students grow creatively and academically, with great attention paid to the Michigan Department of Education standards. These culturally diverse lesson plans address the social and emotional needs of youth, helping them to express their fears, frustrations, and hopes.
Youth can follow most lessons independently or with the help of an adult. We also have an InsideOut At Home Story Time playlist on Youtube for our youngest students to follow along with!
---
For Elementary Students
---
For Middle School Students
Turn The Speakers Up: Decoding Figurative Language in Lyrical Poems
You Belong Nowhere But To Yourself: Safe Spaces
Using the theme of home, Lead Teaching Artist Fellow Jassmine Parks shows students how to make effective choices in their own writing based on a series of prewriting exercises and close reading of "Group Home Before Miss. Edna's House" by Jacqueline Woodson. Download and print the lesson here.
Sometimes I Feel: Similes & Metaphors
In this lesson, students will be able to express how they feel using similes and metaphors with Senior Writer Peter Markus. Download and print the lesson here.
---
For High School Students
"To Fade or Not to Fade": Using Visual Thinking Strategies
Black Excellence Sounds Like: Figurative Language
With Lead Teaching Artist Fellow Jassmine Parks, students will explore strategies employed by the black power movement and utilize similes, metaphors, and imagery to construct a poem. Download and print the lesson here.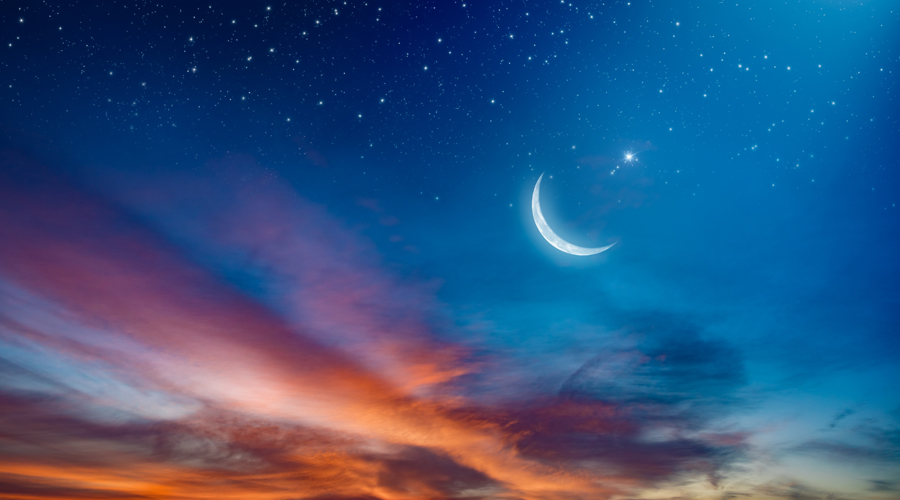 Ramadan Traditions & Personification