By the Numbers Every student has a voice inside them. It's our job to bring it into the world.
The ability to share what's inside is the difference between the shy kid and the charismatic performer, the school hater and the engaged student, the passive bystander and the active citizen.
InsideOut Literary Arts programming can enrich the academic and creative life of every student – from a second grade English Language Learner exploring the nuances of language to the high school student learning to craft stories beyond their next text message.
Whether they have an InsideOut Writer-in-Residence in their classroom or attend our Citywide Poets afterschool sessions, these students look forward to expressing their unique voice, utilizing their imagination and creativity, and feeling confident in their ability to read and write.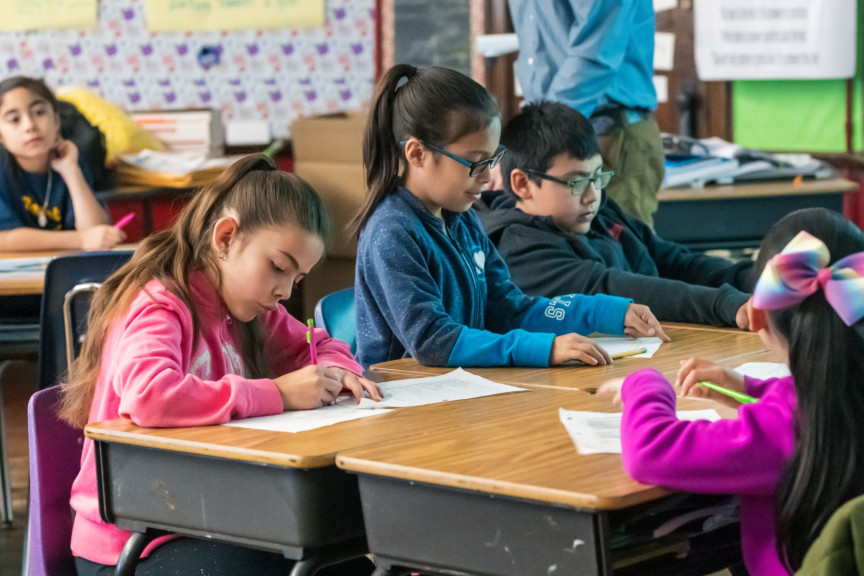 Why does learning to write poetry make a difference in a young person's life?
Because students learn:
Critical thinking and problem-solving skills
How to improve their writing
Positive and constructive ways to communicate their authentic feelings
Our program also:
Builds self-confidence
Fosters artistic excellence
Creates community

Student Stories
Hajjar Baban
InsideOut's 2017 Detroit Youth Poet Laureate
InsideOut's 2017 Detroit Youth Poet Laureate, Hajjar Baban, is a Pakistani-born, Afghan-Kurdish poet who explores themes of identity, family and inheritance in her writing. She was runner-up for the inaugural United States Youth Poet Laureate and was accepted into the prestigious First Wave Hip-Hop Arts Scholar at University of Wisconsin-Madison.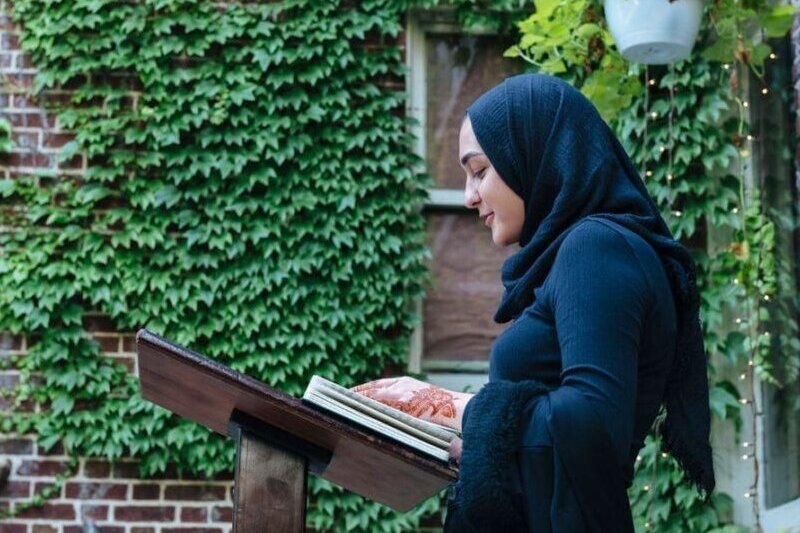 Zuri
Citywide Poet, 2018
Zuri started her journey with InsideOut in the sixth grade when Mr. Pete taught in her classroom as a part of our Writer-in-Residence program.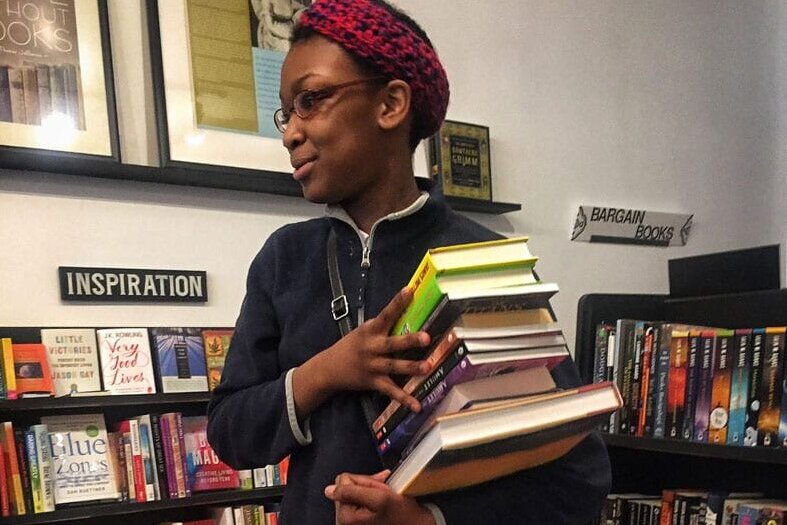 Writers-in-Residence Stories
Suzanne Honda
Writer-in-Residence
Suzanne is a Michigan-born poet, fiction writer, and educator. With her previous focus in childhood education, Suzanne was curious about how lessons would translate to a group of older Detroiters.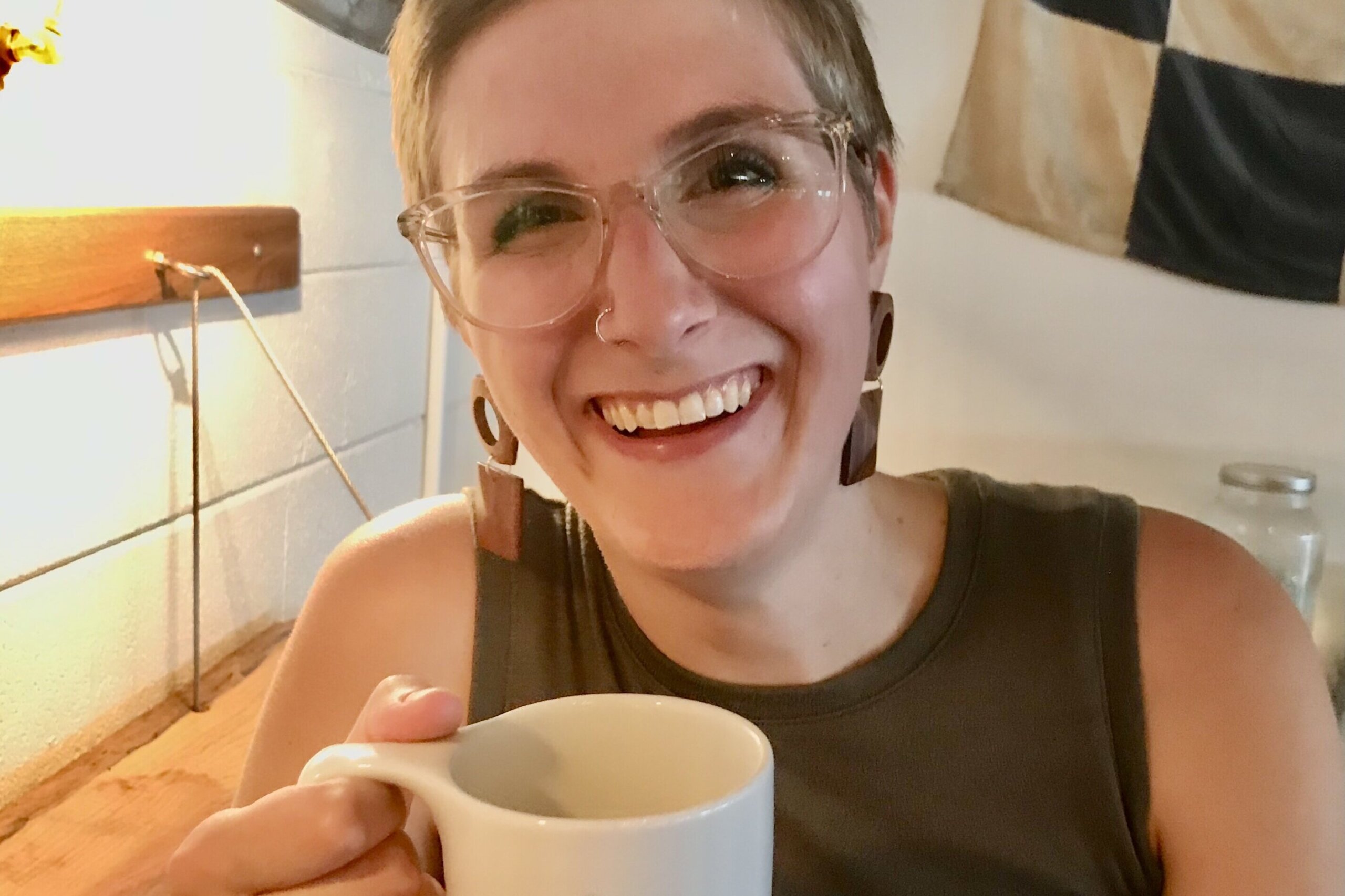 Peter Markus
Senior Writer
Peter Markus, Senior Writer: "What I found, in teaching this workshop, is that poetry is something that matters, that helps us make sense, that gives us the permission to say what we might not otherwise say."