Go to:
Administrative Staff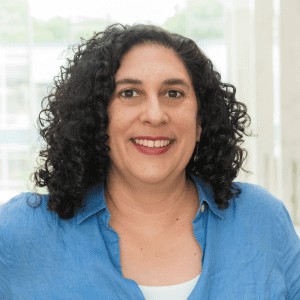 Suma Karaman Rosen
Executive Director
Dynamic classroom teacher turned nonprofit leader, Suma's experience in corporate, nonprofit and educational settings has brought depth to her leadership of InsideOut since 2017. Suma is inspired by the resilient and empowered InsideOut students, and brings this passion to all corners of our work, from managing finances and fundraising, to amplifying students' voices far and wide.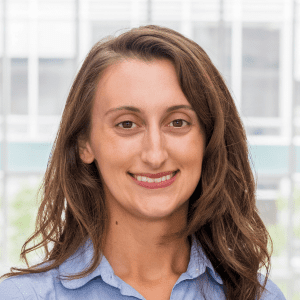 Lia Greenwell
Operations & Communications Manager
Lia brings masterful organization to her work as Operations Coordinator, where she focuses on capacity building, marketing, and office-wide systems. Serving as the hub where program and administration meet, Lia is equally skilled in supporting the InsideOut team and providing high quality customer service to external stakeholders. A poet and essayist, her writing has appeared in the Kenyon Review, the Missouri Review, and elsewhere.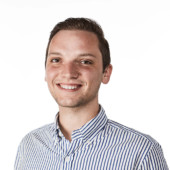 John Randolph
Development Manager
With a deep commitment for finding the perfect intersection between donor passion and organizational need, John coordinates InsideOut's individual and corporate giving, as well as fundraising campaigns. John previously served as a Campaign Manager at the Indianapolis Museum of Art at Newfields and a Vista Volunteer with Hunger Solutions Minnesota. He experienced the transformational power of writing as a teen and is thrilled to support InsideOut in sharing that power with students throughout Metro Detroit.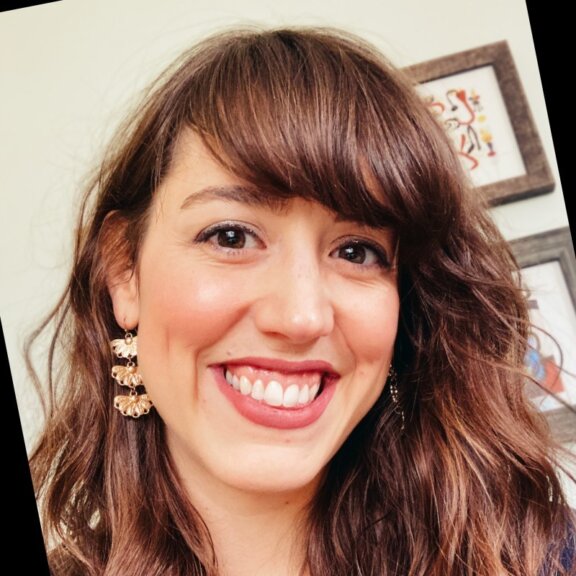 Sarah Campbell Jones
Marketing Assistant
As Marketing Assistant, Sarah supports telling the InsideOut story across our communications channels. Currently pursuing her second Bachelor's at Kendall College of Art and Design, Sarah brings her artistic talents to InsideOut's visuals. Sarah formerly served as Marketing Manager for Growing Hope Urban Farm in Ypsilanti.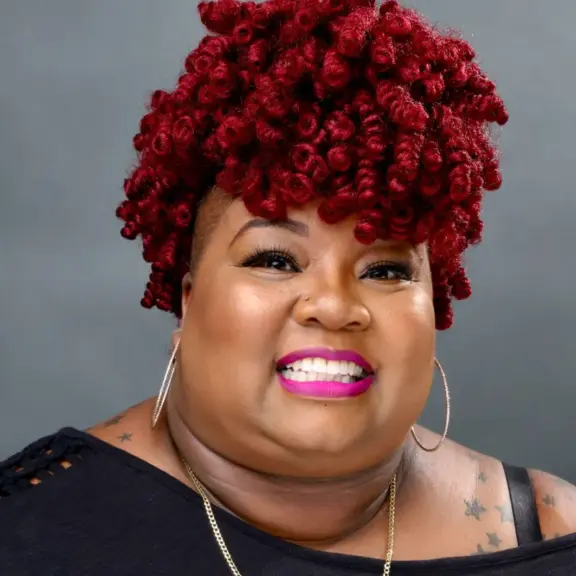 La Shaun phoenix Moore
Advanced Youth Programming Coach
With a passion for youth advocacy, La Shaun phoenix Moore, a Detroit-based vocalist, spoken word artist and culture creator, mentors our Youth Advisory Board and coaches our Performance Troupe as they grow as artists and leaders.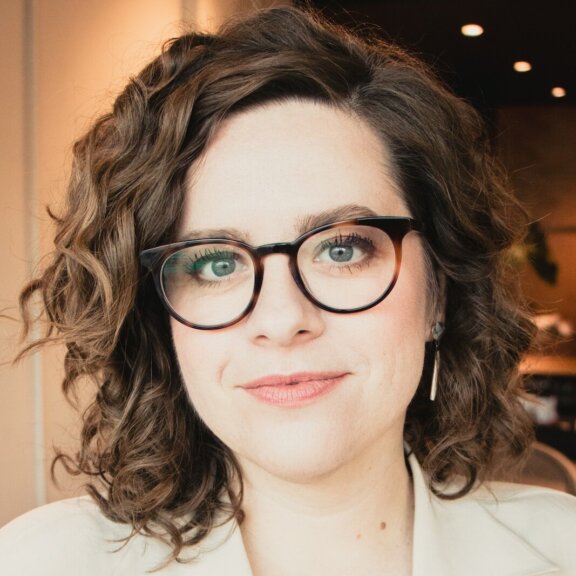 Kelsey Ronan
Publications Assistant
Kelsey shepherds nearly two dozen titles through our school literary journal publication process each year. She brings her experience as an InsideOut Writer-in-Residence and as a published author (her novel Chevy in the Hole was a NYTimes Editor's Pick!) to make each book shine.

Writers-in-Residence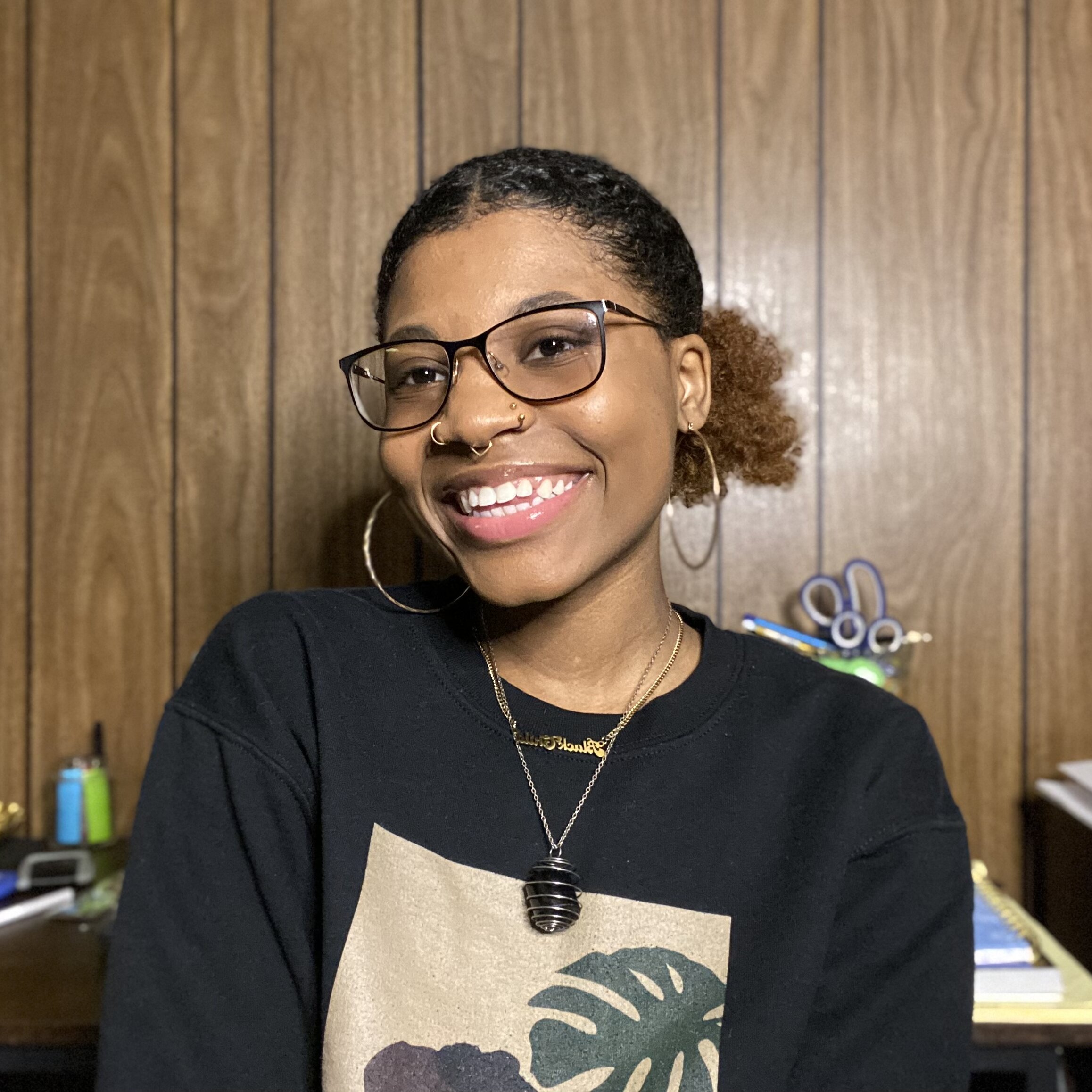 Aja Allante
Aja Allante is a queer poet from Detroit's eastside. As a Citywide Poets alum, she has slammed and coached at Michigan's Louder Than A Bomb poetry festival. In 2019, Aja self-published a collection of poems titled "necessary evils."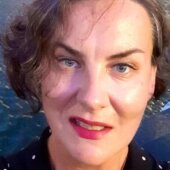 Aubri Adkins
Aubri K. Adkins is a Detroit based prose writer originally from Montana. She founded and curated the East Side Reading Series, showcasing over a hundred poets and writers from 2015-2020.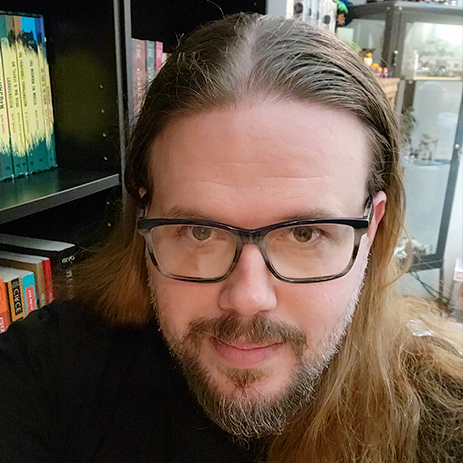 Jeffrey Amato
Former professional wrestler turned writer; Jeffrey Amato is a California-born fiction and creative non-fiction writer. He has an Associate in Arts at Oakland Community College and currently studies English and creative writing at Wayne State University.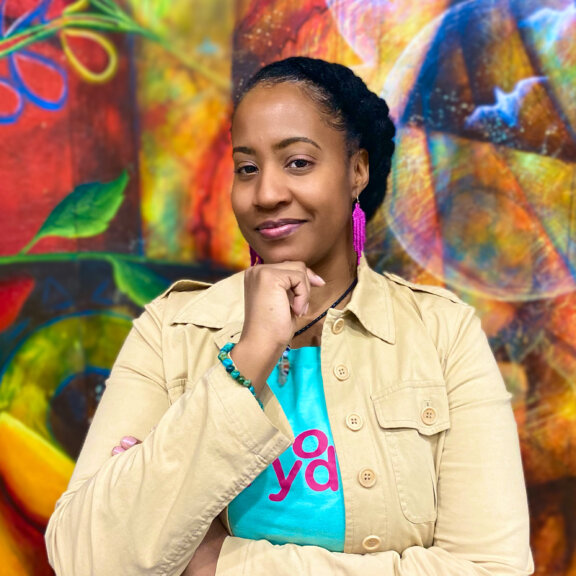 Peace Bell
PEACE is a two-time Recording Artist, two-time Grand Slam Champion, and Motown the Spoken Word finalist, who continues to move crowds with her energetic wordplay. Her current projects include writing in preparation for publishing her book entitled "If I Were a Writer."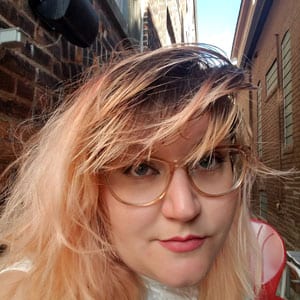 Cat Batsios
Catharine Batsios is from Flint, and currently stays in Detroit. She writes poems about the cities that build her. She thinks poetry is for actualization, is about creating a world to live in, and raising a voice.
Alexandra Collier
Alexandra is dedicated to uplifting members of the community through youth advocacy programs and has been teaching the arts for the last 5 years in the Detroit area.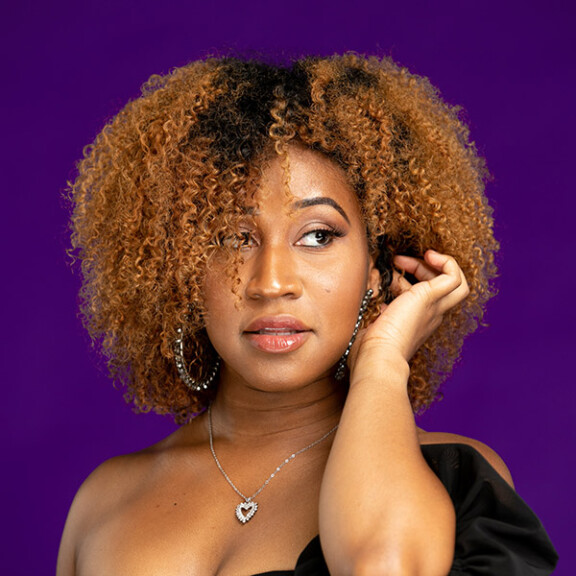 Isis Damil
Detroit bred artist, singer, songwriter and actress; Isis Damil has experience in creative, non-profit and corporate settings.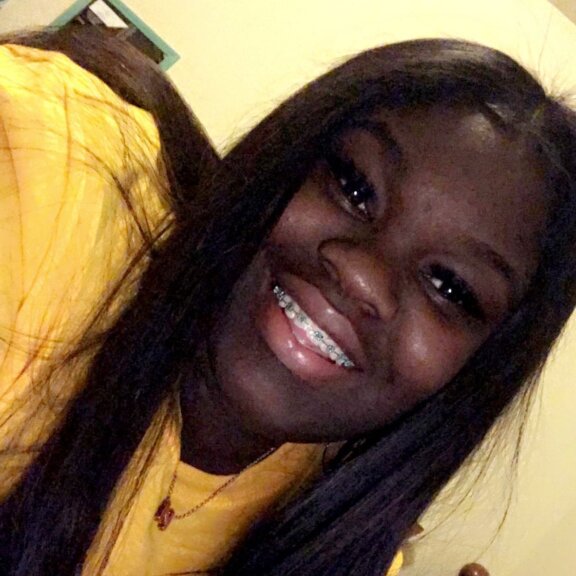 Saniya Davis
Saniya Davis was introduced to InsideOut when she was just in the 5th grade and has been writing for 9 years. She has always been a creative person with a desire to create the truth in the most beautiful way even when the situation isn't pretty.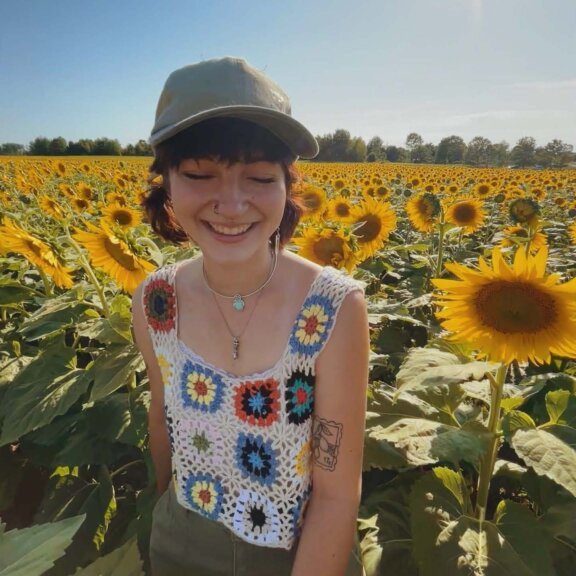 Bronwen Dingeman
Bronwen Dingeman is an undergrad student and Detroit based poet, majoring in English at Wayne State University.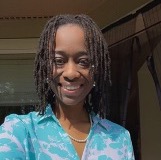 Ivory Fields
Ivory is a retired Citywide Poet (c/o 2015), short story writer, and book publicist from Detroit, MI. After getting her bachelor's in English Literature and Writing and her master's in Book Publishing, Ivory is excited to spend her time helping the creatives of the future.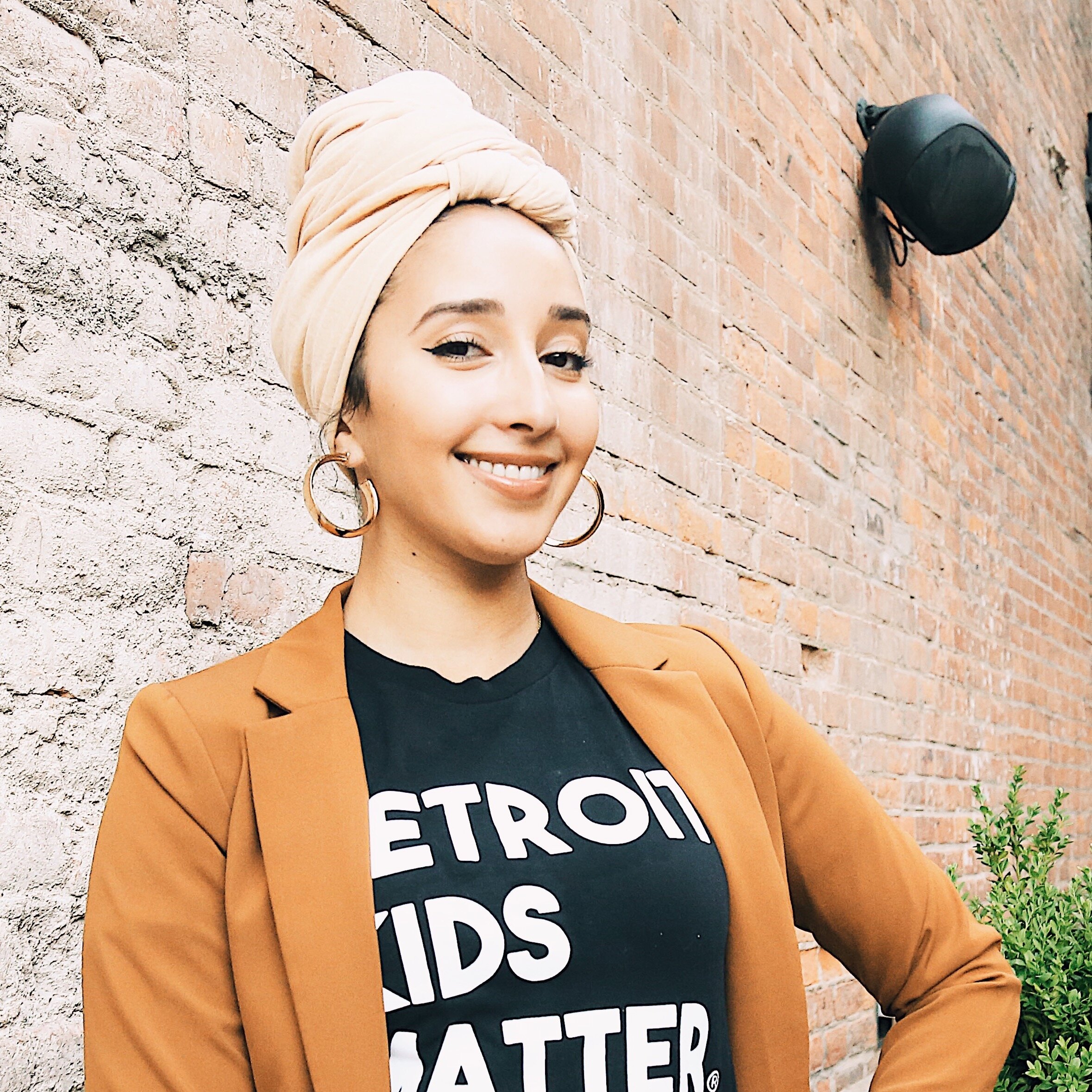 Bayan Founas
Bayan Founas is a University of Michigan alumna, English teacher, and teaching artist in Detroit schools, centering her teaching methods in culturally responsive and restorative justice pedagogies. A daughter of Algerian immigrants, she writes on themes of diaspora, belonging, and womanhood. She received a Kresge Gilda award in Literary Arts.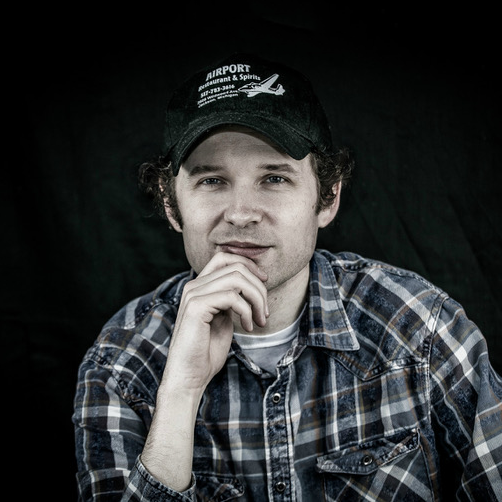 Cal Freeman
Cal Freeman is the author of the book Fight Songs. His writing has appeared in many journals including Southword, The Moth, Passages North, The Journal, Hippocampus, Drunken Boat, and The Poetry Review.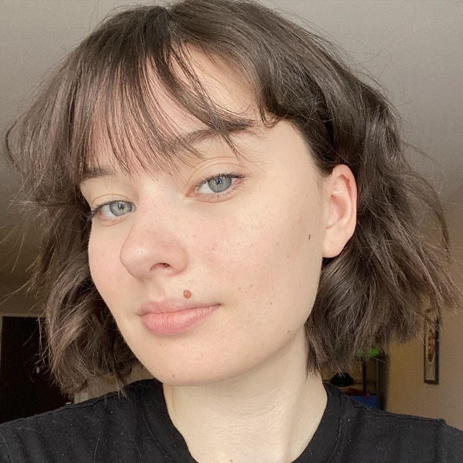 Brie Garbin
Brie Garbin is a queer, Michigan-born writer. She is about to finish her final year at Wayne State University with a degree in English and creative writing.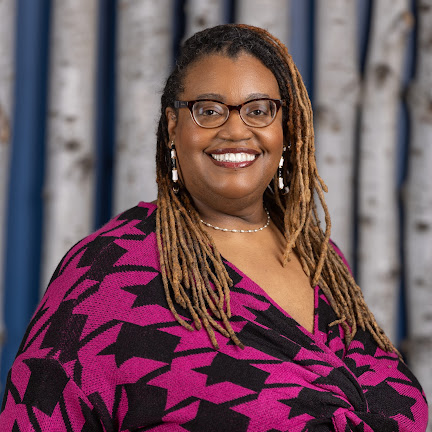 Alana Gracey
Alana Gracey has a deep appreciation for the importance of writers of all ages having their voices and stories heard. She facilitates creative writing workshops and reading and discussion groups. Her poetry has been featured in HIVES Buzz-Zine and Obsidian: Literature & Arts in the African Diaspora.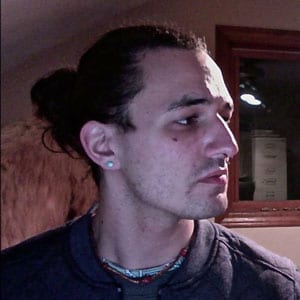 Justin Groppuso-Cook
Justin Groppuso-Cook is a poet, musician, & healing artist from Metro Detroit. His poetry has appeared in The Tiger Moth Review, Luna Luna Magazine, Dream Pop Journal, Anti-Heroin Chic, Rust + Moth, and Glass: A Journal of Poetry among others.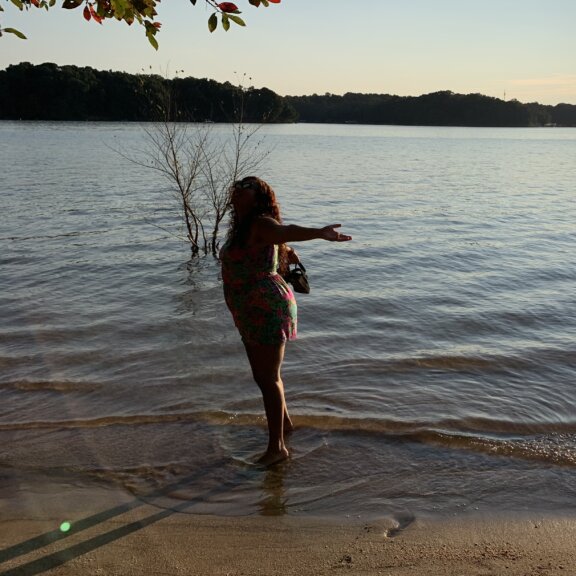 Kayla Hensley
Kayla aims to connect to people in safe and intentional ways that bring people of color, of all ages, to have joy and release through creativity to counter the stresses of the current world.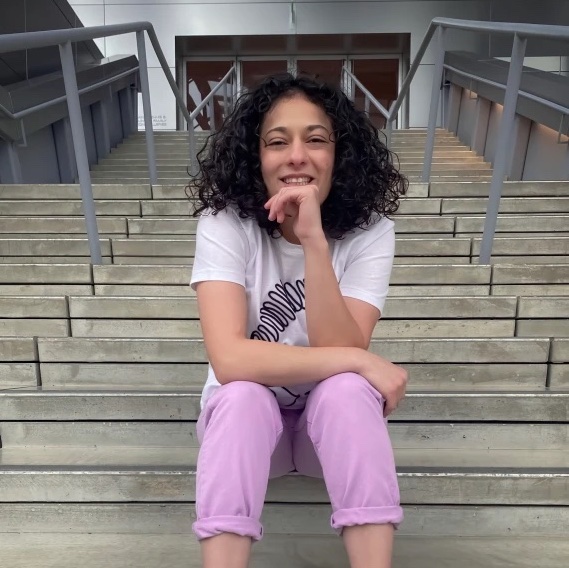 Noor Hindi
Noor Hindi (she/her/hers) is a Palestinian-American poet and reporter. Her debut collection of poems, Dear God. Dear Bones. Dear Yellow was published by Haymarket Books.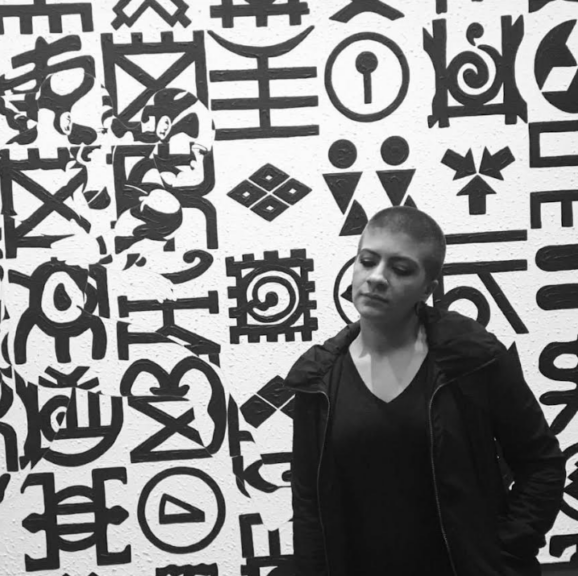 Mary Kamal Gagnon
Mary Kamal Gagnon is a Lebanese-American multidisciplinary painter, poet, and educator. She attended The University of Detroit Mercy for English, Education, and Gender Studies. She focuses on the exploration of the feminine through social dichotomies, Arab diaspora, and intimate storytelling.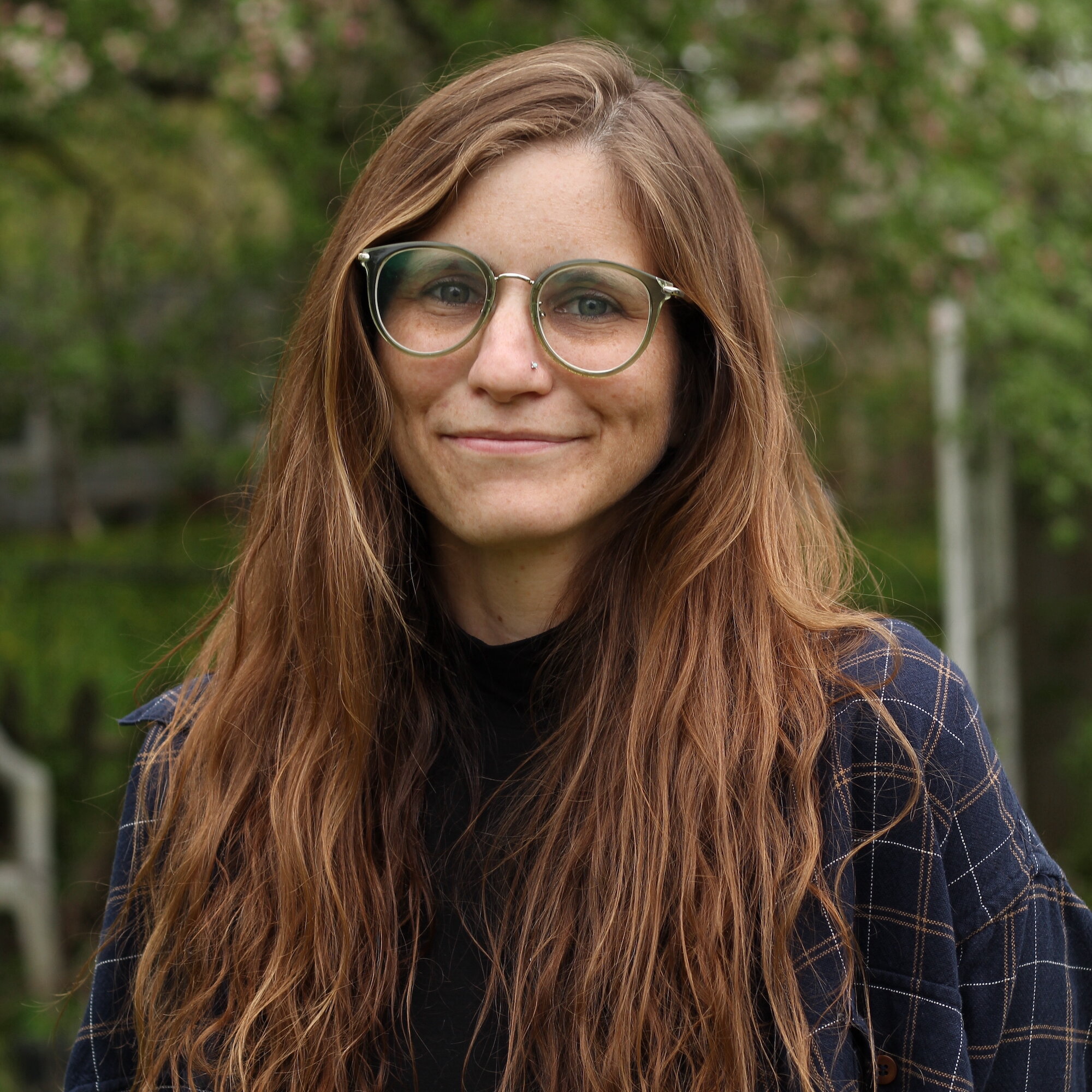 Felicia Krol
Felicia Krol is a Michigan-based writer and educator. She holds a BA from Oakland University and an MFA from Pacific University, both in writing. Since 2015, she has worked with young writers across several Southeast Michigan communities, grounded by a commitment to nurture and honor student agency.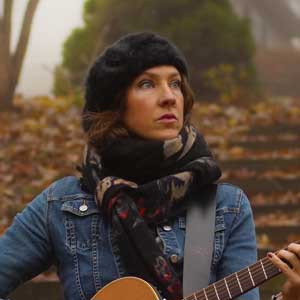 Audra Kubat
Detroit Music Award winning singer/songwriter Audra Kubat has released 6 albums to critical acclaim in a career that spans over 20 years.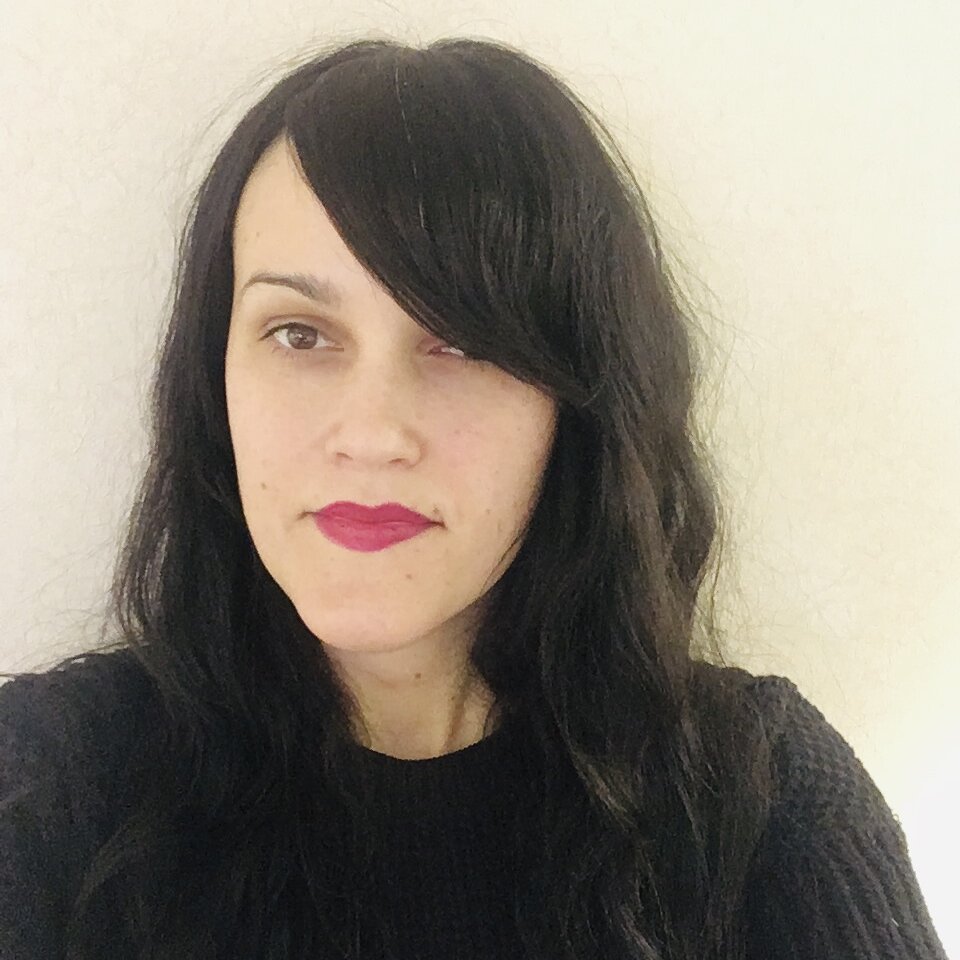 Brenna Lee
Brenna Lee is the author of Soft Flood (dancing girl press, 2022). She received her MFA at Naropa University. Her work has recently appeared in Bone Bouquet, No Contact, and Dream Pop. She lives in Southeast Michigan with her husband and son, where she also teaches for Youth Arts Alliance.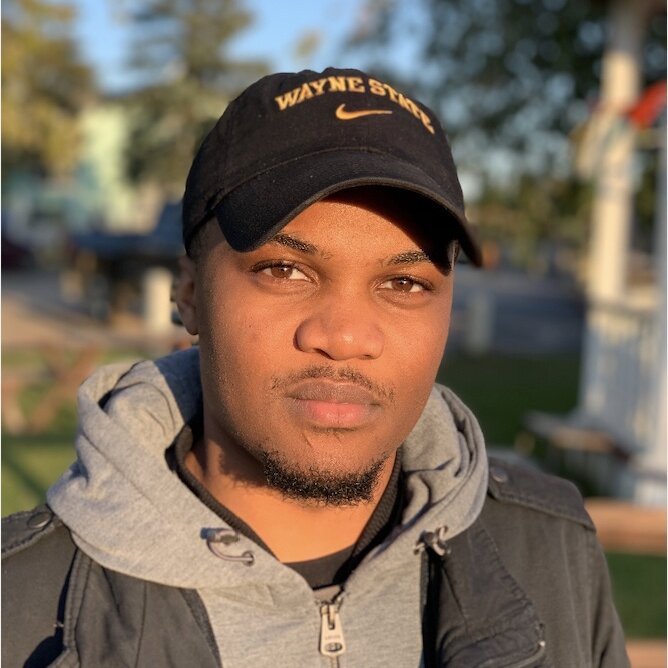 Robert Laidler
Robert Laidler, Assistant Professor of Teaching at Wayne State, is the author of a poetic libretto, The Fallen Petals of Nameless Flowers, which premiered at Chamber Music Detroit in 2022. He earned his MFA in poetry from the University of Michigan's Helen Zell Writing Program.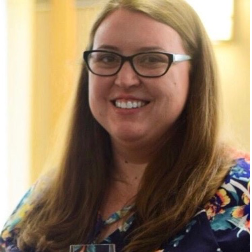 Abbey Lilly-Lacca
Abbey Lilly-Lacca is a dedicated arts educator working as a classroom ELA educator, Youth Outreach Coordinator for Michigan Council of Teachers of English, and Creative Writing Coordinator for Michigan Council of Teachers of English.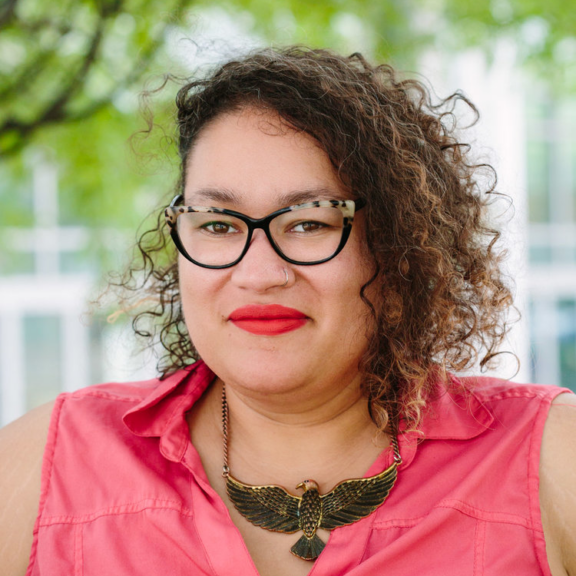 Sicily McRaven
Sicily Amaris McRaven is a songwriter, multimedia artist, community arts facilitator, and activist working to move the conversation forward in their own right, social-behavioral connection, communication-based health, and art as social practice.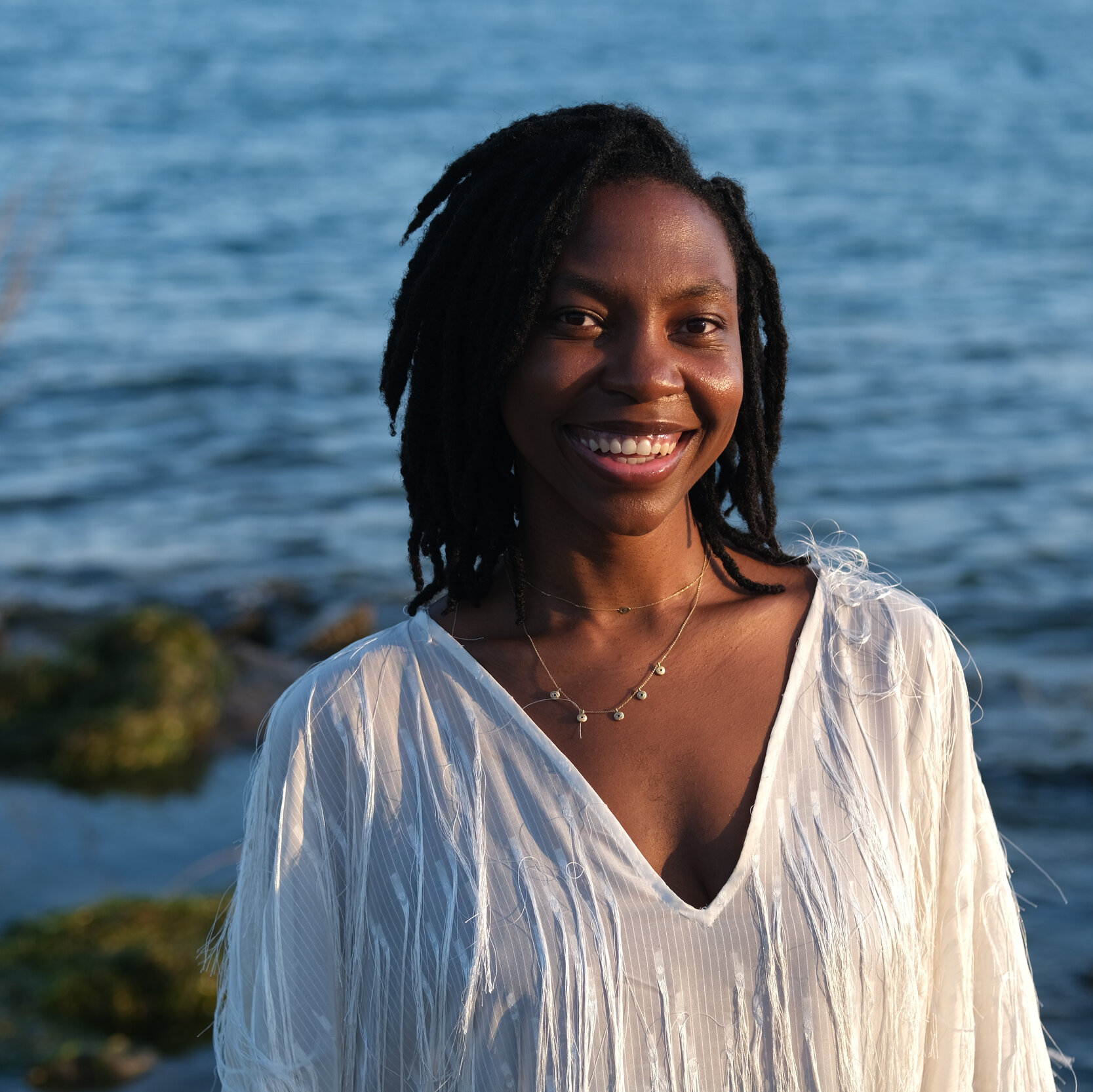 Cherise Morris
Cherise Morris is an award-winning poet, multidisciplinary artist, ritualist and spiritual worker born and raised in rural Virginia. Her essays have twice been recognized as notable works of literary nonfiction in The Best American Essays Series 2018 and 2019.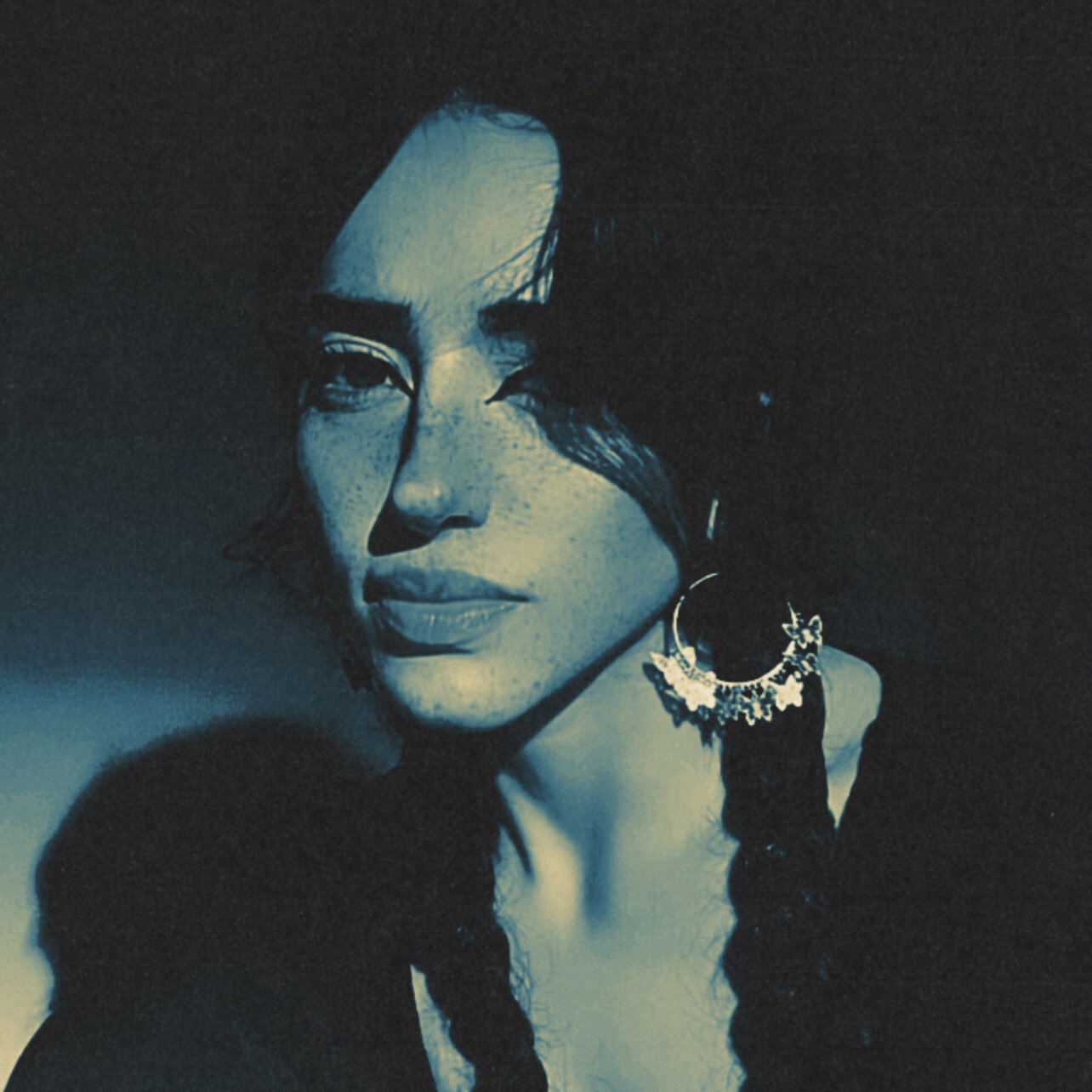 Wafaa Mustafa
Wafaa Mustafa is an Iraqi poet from Dearborn, MI, and a graduate of Wayne State University, where she studied english and philosophy. She is a teaching artist with InsideOut Literary Arts, Citywide Poets, and the Arab American National Museum's Teen Writing Fellowship.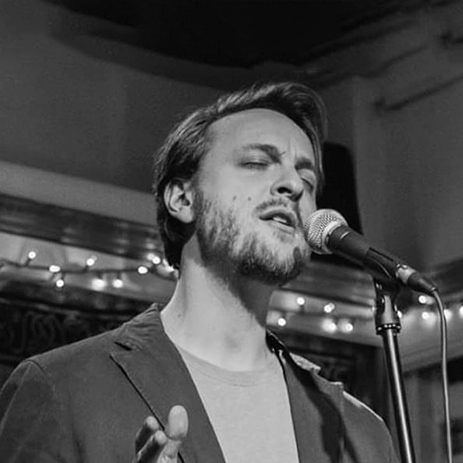 Ben Piper
Ben Piper aka Pipes is a poet, songwriter, and educator living in Detroit with his wife and pups. He studied and sang at Michigan State University, and received his M.A. in Secondary Education from Brooklyn College.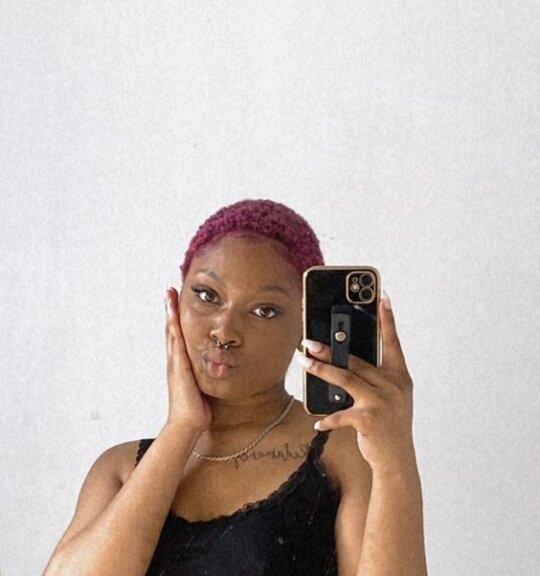 Naomi Richardson
Naomi Jewels Richardson is attending Wayne State University this fall majoring in Film, and Environmental Science. She is currently working on her first book called "My Cruel Endeavors," while co-editing and directing an art magazine.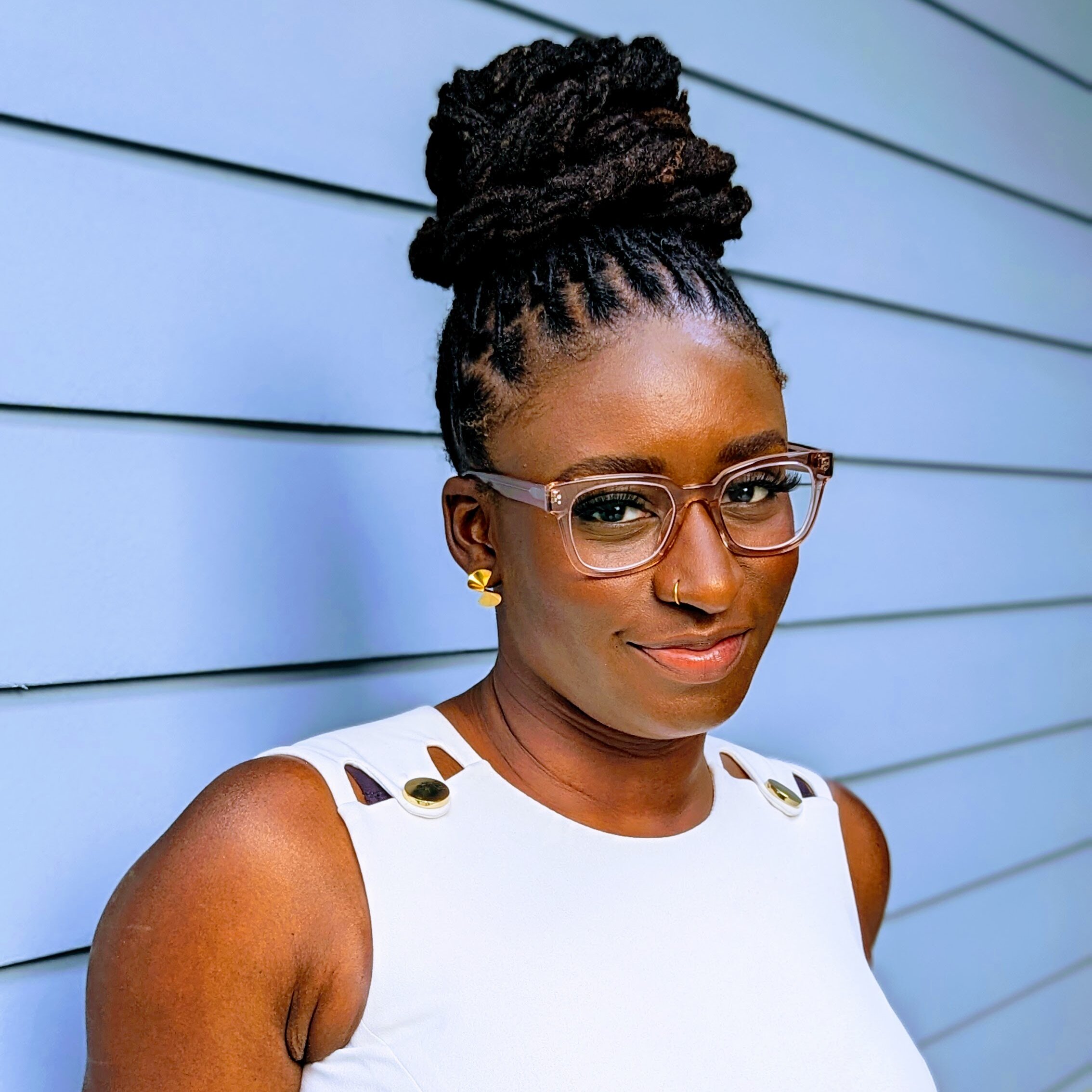 Breauna L. Roach
Breauna Roach is from Detroit. With fellowships from Cave Canem and Callaloo, Breauna also holds an MFA from Emerson College. Her poems appear in Prairie Schooner, Obsidian Literature & Arts in the African Diaspora, Vinyl, and others. She is dedicated to the radical act of being Black and joyful simultaneously.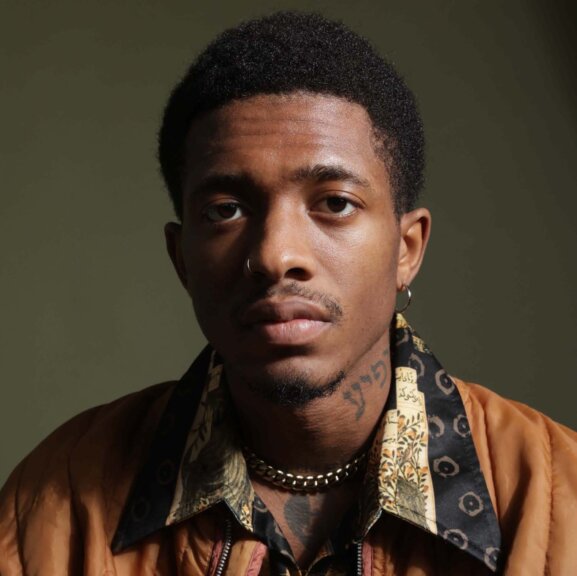 Caleb Shumake
Caleb is a recording artist, storyteller/songwriter, musician, and a life-long Detroiter.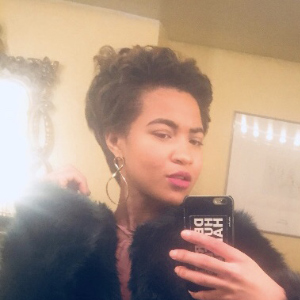 Nia Shumake
Nia Shumake is a storyteller and educator from Detroit, MI. She graduated from University of Michigan in 2016, and since then she's been writing seriously. She's been able to write for Rogue Magazine and has contributed to buzz worthy campaigns featured in Bustle and Elite Daily.
Jacqueline Suskin
Jacqueline Suskin is the author of eight books. She has composed over forty thousand improvisational poems with her writing project, Poem Store. Suskin lives in Detroit where she works as a teaching artist, bringing nature poetry into classrooms with her Poem Forest curriculum.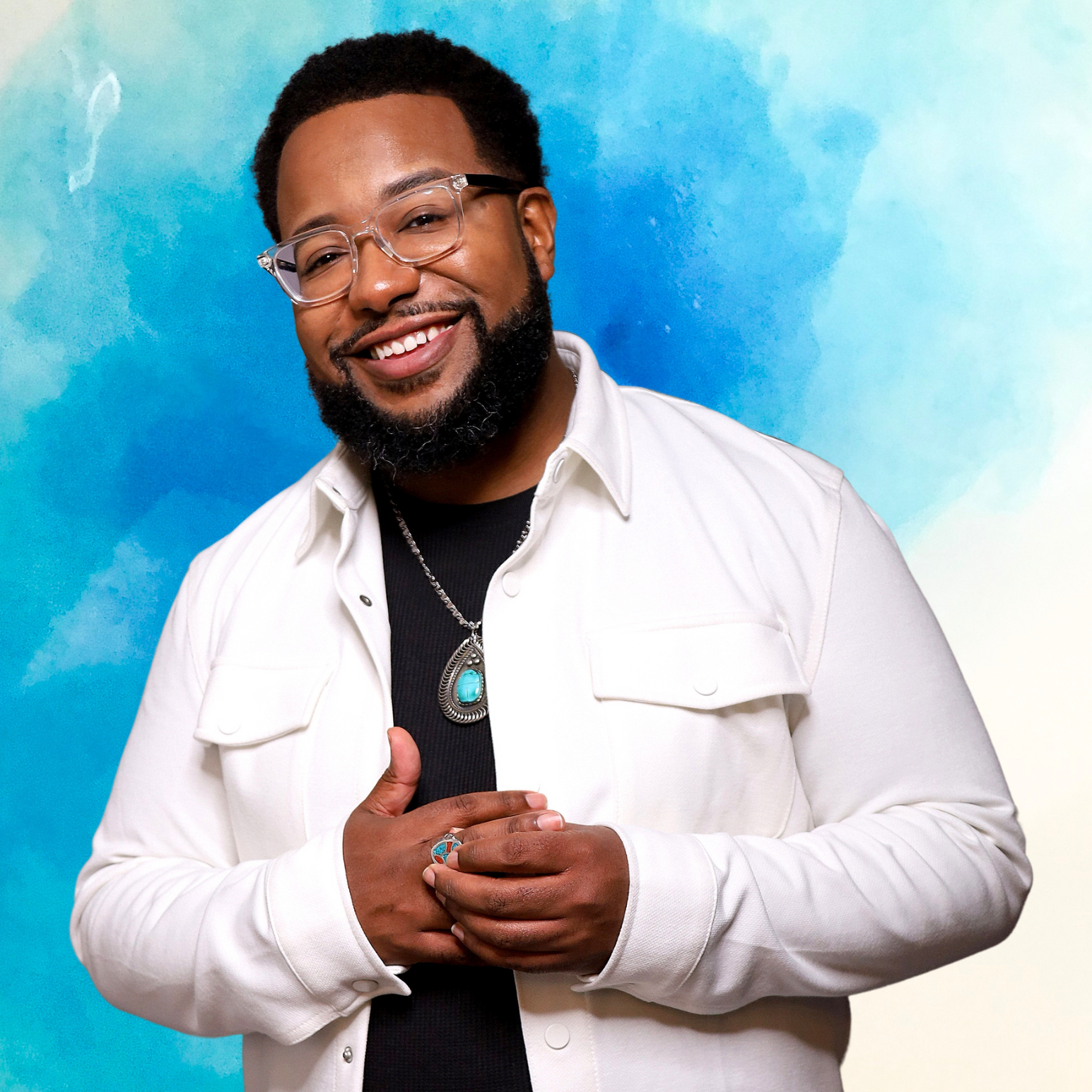 Benjamin Williams
Ben Will, a distinguished Detroit artist, shines in music, poetry, and activism. Celebrated as 2022's Motown Mic Spoken Word Artist of the Year, he also founded Motor City Sings, using art for social change. When not spearheading community projects, he's at home with his cranky cat-son, Sir Brixton.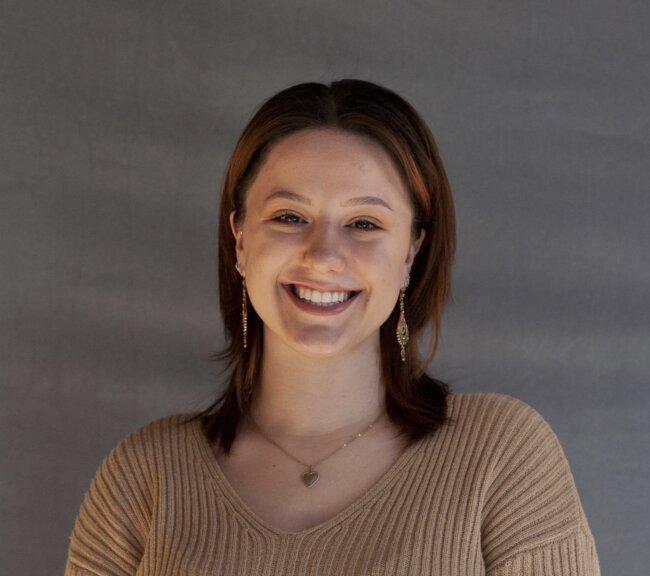 Katie Williams
Katie is a queer writer invested studying and creating art about identity. She graduated from Oakland with her Bachelor's in Gender Studies and Cinema Studies and her Master's in Communication.
Hiring
Writer-in-Residence and Assistants
Applications for Writers-in-Residence and Assistants will reopen in fall for the 2023/24 school year.
Board of Directors
Juliette Antwan, President
VP, Senior Technology Risk Manager
Flagstar Bank
Samantha Walls, Vice-President
Attorney
John Deere Financial
Maureen Clinesmith, Treasurer
Mercedes-Benz Financial Services USA (retired)
Shannon Garth-Rhodes, Secretary
Assistant Director of Communications SEIU
Ali Hijazi
Partner, Assurance
Plante Moran
Susan Knoppow
CEO
Wow Writing Workshop
Jim Leija
Deputy Director for Public Experience and Learning
University of Michigan Museum of Art
Kevin Rashid
Honors College Academic Service Officer
Wayne State University
Laura Stevens
Director of Budgeting and Forecasting
Handelman Corporation (former)