Community Programs
InsideOut Literary Arts hosts collaborative workshops, installations, and performances across the city designed to engage diverse audiences in the ways that the written and spoken word can connect to and enrich their lives.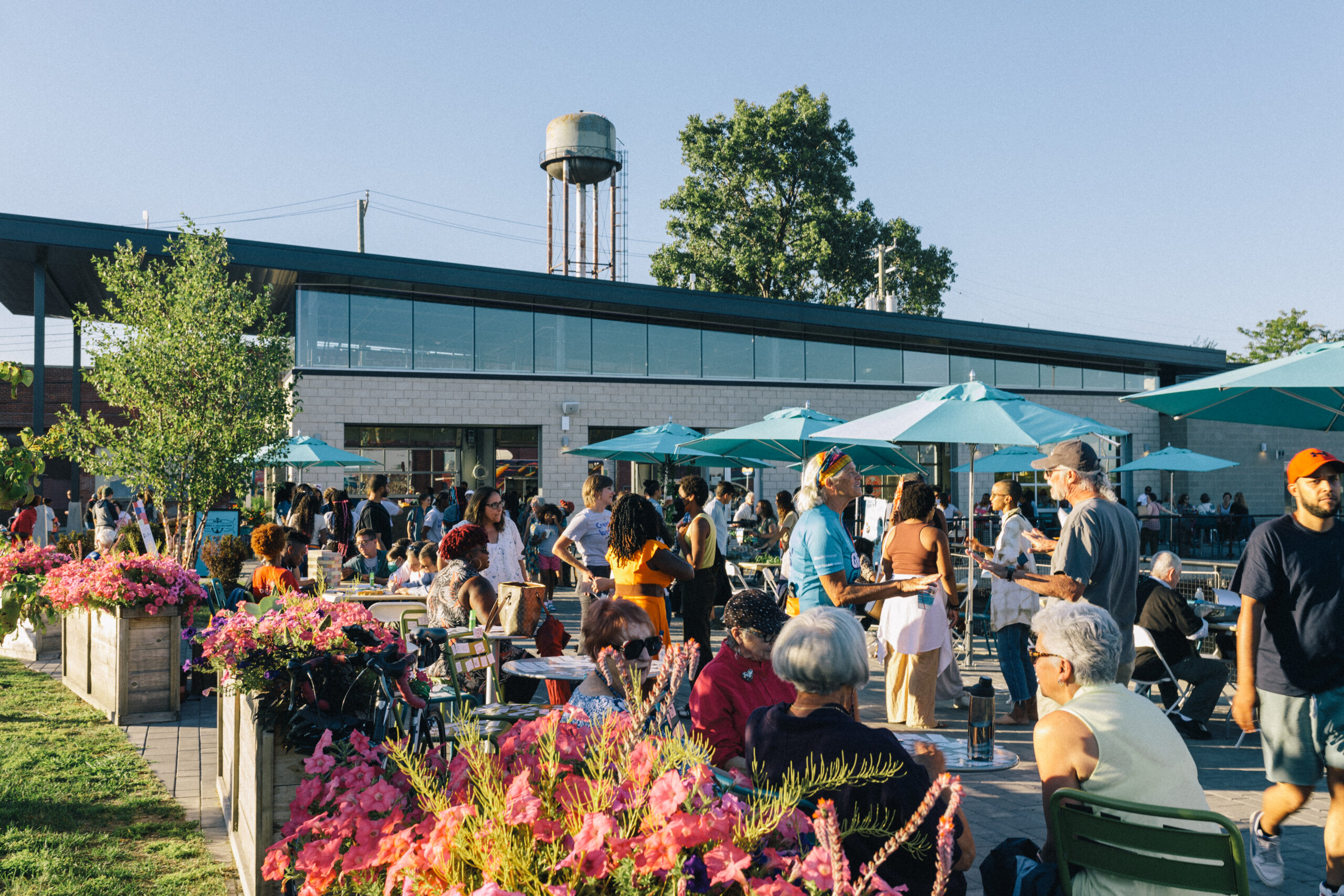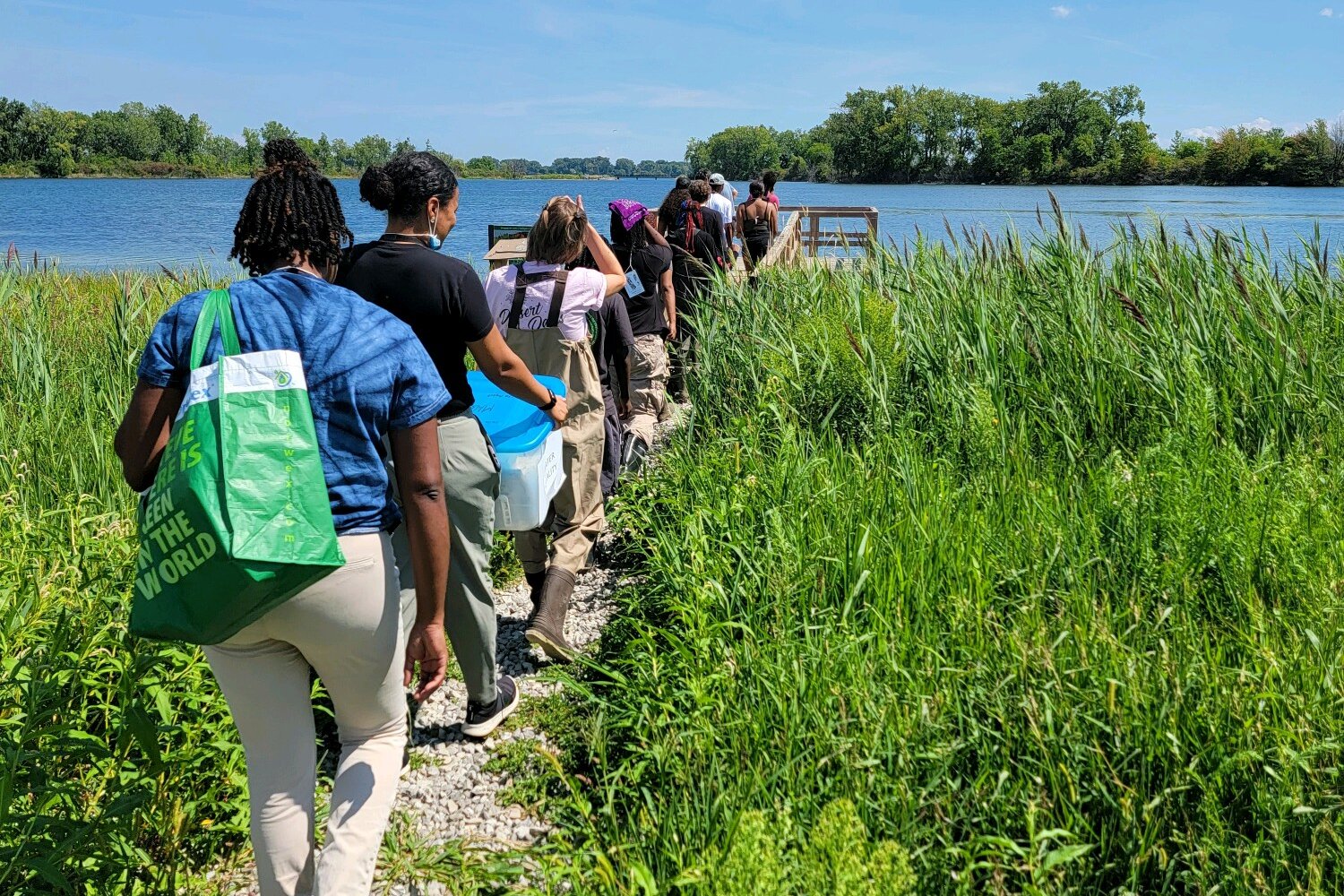 Community Partnerships
Through partnerships with celebrated cultural institutions like the Detroit Institute of Arts, MOCAD, the Detroit Zoological Society, and others, InsideOut provides young people with opportunities to share their voices and create community connections.
Partnership Spotlight: Detroit Zoological Society
InsideOut has collaborated with the Detroit Zoological Society to create "Thriving Together" a three-year-long environmental justice and creative writing program. In this symbiotic relationship — InsideOut students learn from experts in the fields of conservation and animal care, and in turn, these professionals rely on our students' expertise in self-expression and the pressing environmental issues in their own communities.
If the River Could Sing: A Celebration of Writing and River
If the River Could Sing: A Celebration of Writing and River with InsideOut immerses a vibrant audience in the power of poetry and the beauty of the Detroit riverfront. Hosted at Robert C. Valade Park in partnership with the Detroit Riverfront Conservancy, participants enjoy interactive activities including art experiences, engaging with wildlife, wellness activities, and performances by poets, musicians, and the winners of our river-themed poetry contest.
SAVE THE DATE: Thursday, September 14, 2023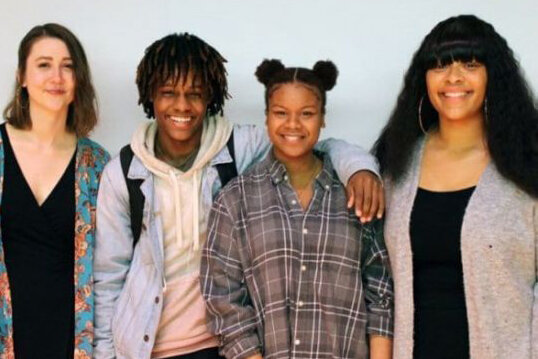 Youth Poet Laureate
From 2017-2020, InsideOut searched for civically-engaged youth poets to promote creativity, literacy, and civic awareness in metro Detroit. The Detroit Youth Poet Laureate designed a community service project, published a collection of poems, and performed across the region.