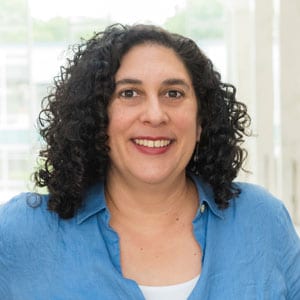 Dynamic classroom teacher turned nonprofit leader, Suma's experience in corporate, nonprofit and educational settings has brought depth to her leadership of InsideOut since 2017. Suma is inspired by the resilient and empowered InsideOut students, and brings this passion to all corners of our work, from managing finances and fundraising, to amplifying students' voices far and wide.
Lia brings masterful organization to her work as Operations Coordinator, where she focuses on capacity building, marketing, and office-wide systems. Serving as the hub where program and administration meet, Lia is equally skilled in supporting the InsideOut team and providing high quality customer service to external stakeholders. A poet and essayist, her writing has appeared in the Kenyon Review, the Missouri Review, and elsewhere.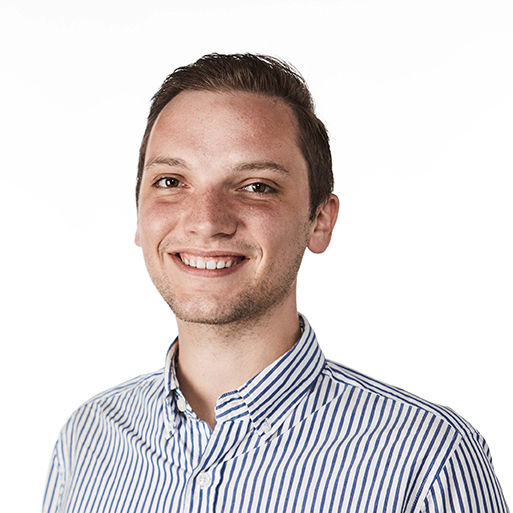 John Randolph
Development Associate
With a deep commitment for finding the perfect intersection between donor passion and organizational need, John coordinates InsideOut's individual and corporate giving, as well as fundraising campaigns. John previously served as a Campaign Manager at the Indianapolis Museum of Art at Newfields and a Vista Volunteer with Hunger Solutions Minnesota. He experienced the transformational power of writing as a teen and is thrilled to support InsideOut in sharing that power with students throughout Metro Detroit.
Teresa McAlpine, President
Director of Marketing Operations
Plante Moran (retired)
Kevin Rashid, Vice-President
Honors College Academic Service Officer
Wayne State University
Laura Stevens, Treasurer
Director of Budgeting and Forecasting
Handelman Corporation (former)
Cindy Myers, Secretary
Executive Vice President
Chief Human Resources Officer
Flagstar Bank (retired)
Maureen Clinesmith
Mercedes-Benz Financial Services USA (retired)
Annmarie Erickson
Executive Vice President
Van Dyke Horn Public Relations
Sasha Griffin
Assistant Corporation Counsel
City of Detroit
Linda Spight
Principal
Detroit Public Schools (retired)
Samantha Walls
Attorney
John Deere Financial
Writer-in-Residence – Applications for 2021/22 school year are now closed.