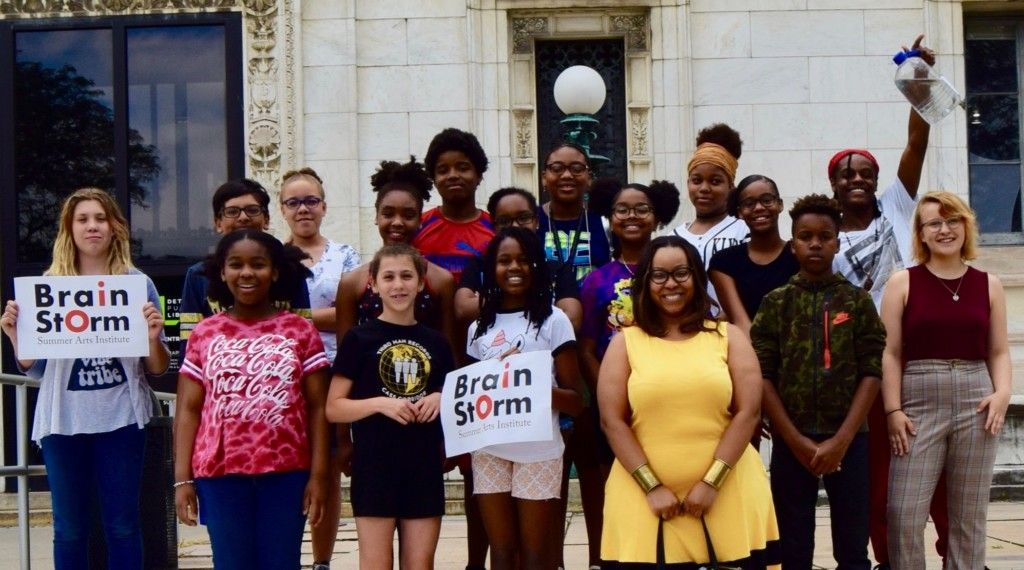 During Brainstorm Summer Arts Institute, 7th-9th graders explored their writing and creativity while building community and preparing for the school year ahead. This week-long program took a multi-disciplinary approach to the arts, including improv exercises, creative writing workshops, reading and discussion groups, daily field trips to museums and more.
This program was made possible with support from The Skillman Foundation.
THANK YOU TO ALL WHO PARTICIPATED!