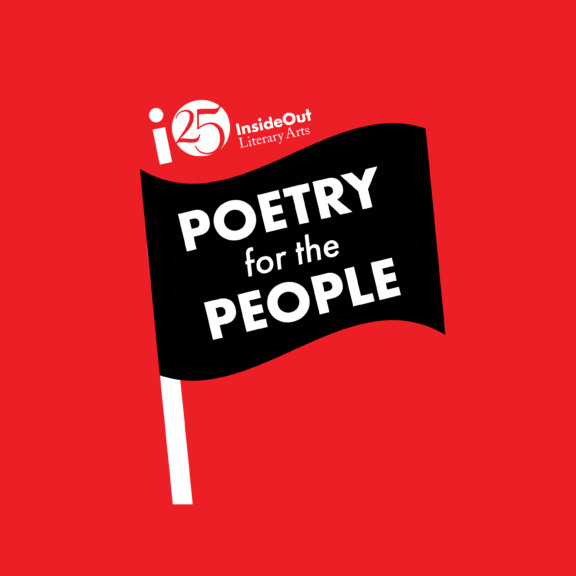 In celebration of our 25th anniversary in 2020, InsideOut presents Poetry for the People–a series of workshops, installations and performances in neighborhoods across the city designed to demystify poetry and engage new audiences in the ways that language can connect to and enrich their lives. 
(Want to be the first to know about these events, join our email list!)
Upcoming Public Events
Stay tuned for upcoming event details!
Poetry for the People is made possible by Knight Arts Challenge Detroit and the Flagstar Foundation, along with contributions from individual donors