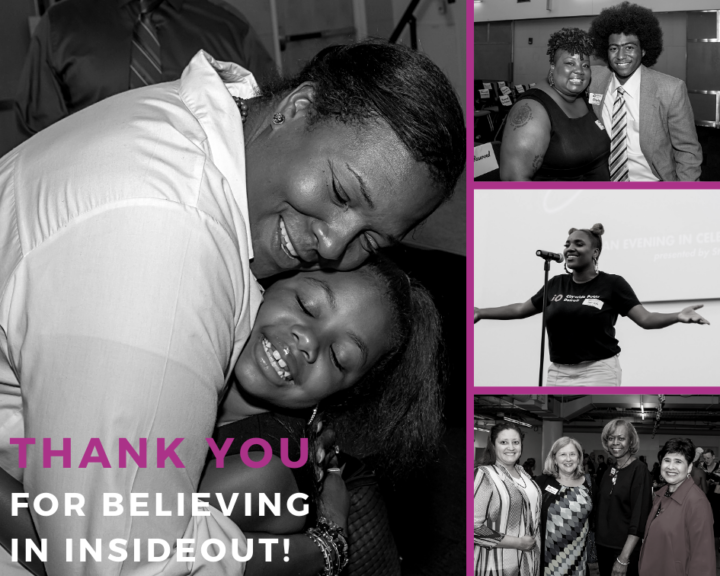 Thank you for celebrating the power of youth voices with us!
InsideOut has provided over 60,000 young people between ages 6 and 19 with the tools to develop their leadership skills and narrative voice through poetry, creative writing, art, and performance.
Proceeds raised from this event will enable us to continue to provide students throughout metro Detroit with our high quality programming.
If you are interested in sharing your story of how InsideOut has impacted you
please contact us!
presented by