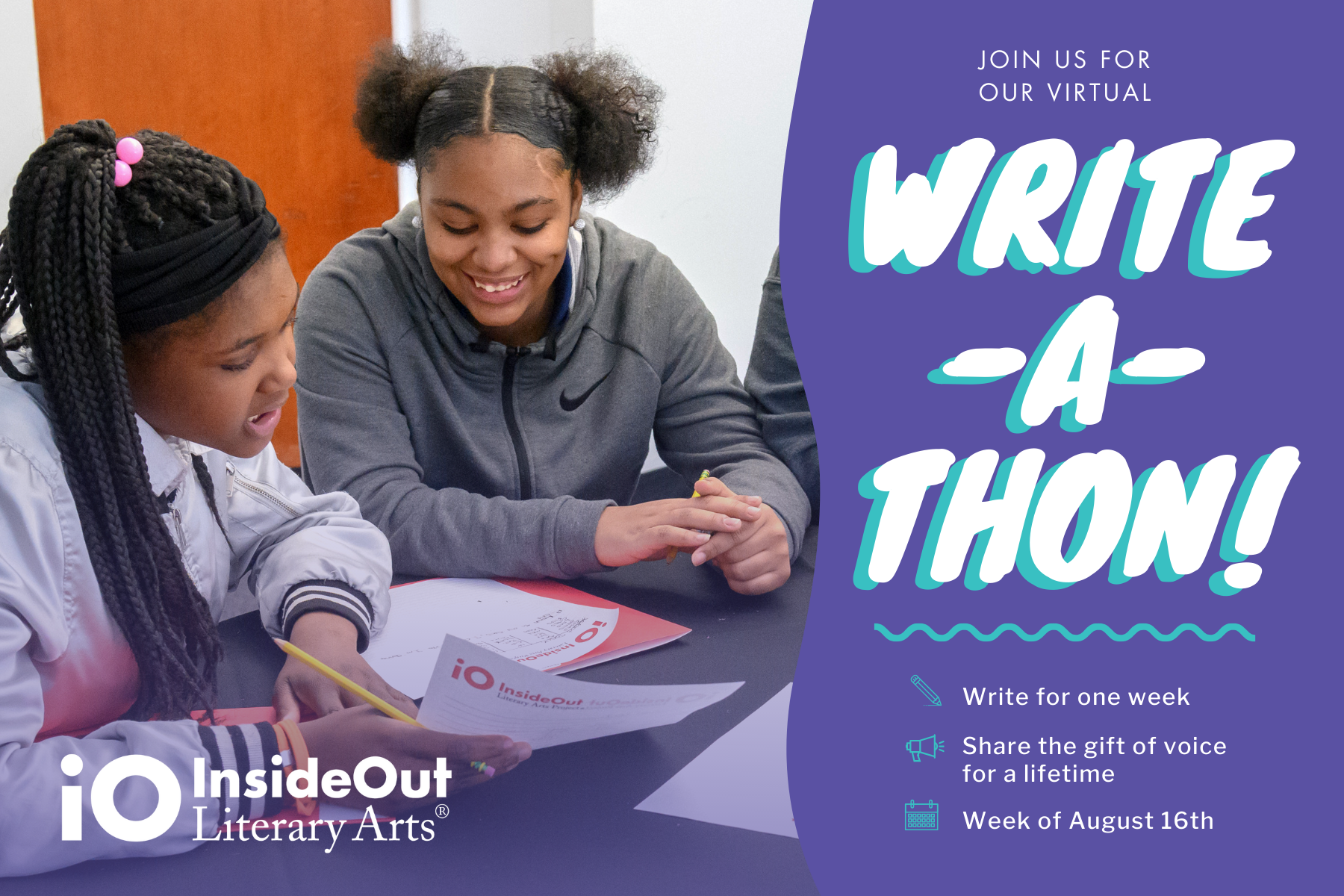 Whether you're a published writer or have never written a haiku, join InsideOut the week of August 16th for our first-ever Write-A-Thon!
Commit to a writing goal every day for one week — a poem, a letter to your legislators, a postcard, anything you can imagine! — and then ask for your community's support. All proceeds from your Write-A-Thon benefit InsideOut's transformative creative writing programs that launch Metro Detroit students off the page and into extraordinary lives.
All Write-A-Thon participants receive a daily encouraging email from InsideOut's expert coaches, including the inspiring words of InsideOut student poets and writing prompts to jumpstart your creativity. You can share your progress with the community using the #InsideOutWriteAThon hashtag. 
As you write and raise funds for Detroit youth, you can receive unique benefits to thank you for your crucial support. Participants will earn InsideOut books and tote bags, tickets to intimate virtual writing workshops, and a special salon with award-winning writers from Detroit.
Stay tuned for more details, including how to sign up, make a donation, and more!
Presented by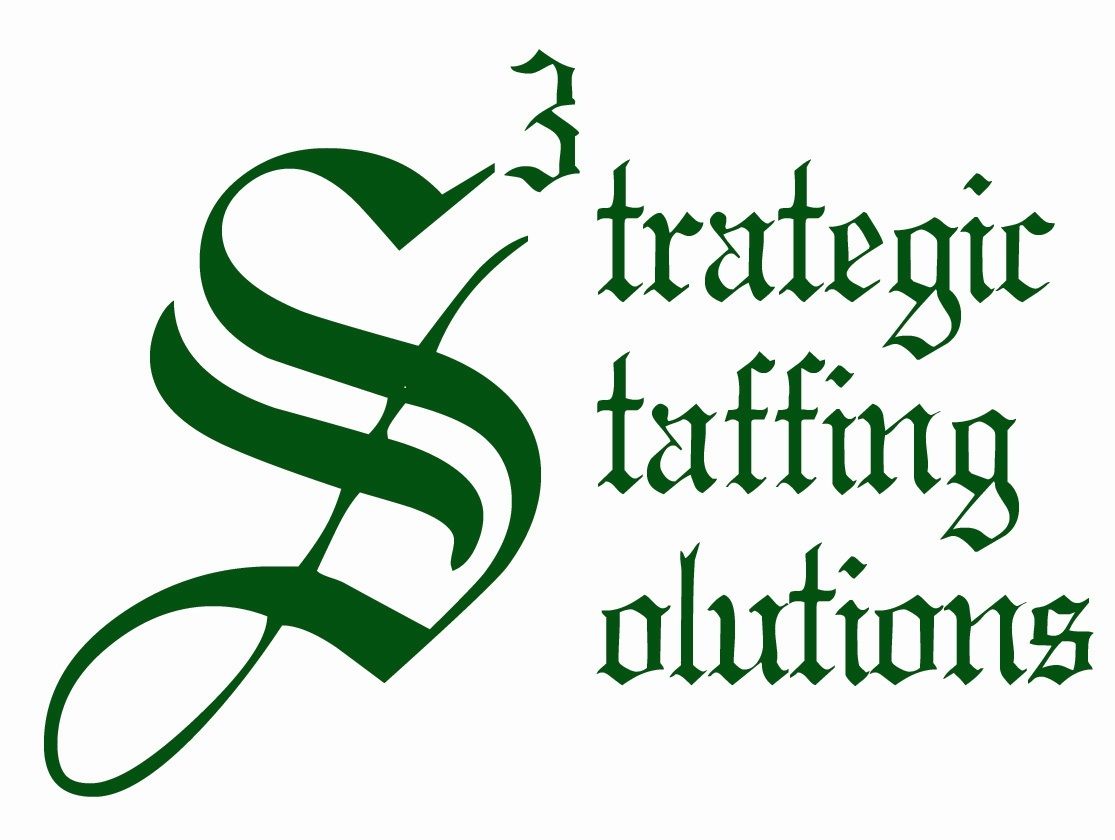 Frequently Asked Questions
What should I write?
Your week-long goal can be entirely unique to you. Maybe you're working on a novel or poetry, but you might also be writing to your legislators, starting a blog, rekindling friendships through letters, or any of the many ways writing touches and enriches your life. Your goal could be time-based (20 minutes a day) or length-oriented (a page, 500 words, etc.). Make your goal as unique as you are, and then ask others to support your weeklong commitment to write!
How long do I have to fundraise for?
You can begin fundraising on Monday, July 20th. Donations can come through your profile until 11:59 PM on Saturday, August 22nd.
Will InsideOut sill hold its annual Share the Light fundraiser?
Prioritizing youth and community safety, the 2020 Write-A-Thon will be held instead of Share the Light — our annual fundraiser. We are grateful for your support during our 25th year to ensure we can deliver programs to young people for decades to come!