Every student has a voice inside them.
It's our job to bring it into the world.
The ability to share what's inside is the difference between the shy kid and the charismatic performer, the school hater and the engaged student, the passive bystander and the active citizen.
InsideOut Literary Arts programming can enrich the academic and creative life of every student – from a second grade English Language Learner exploring the nuances of language to the high school student learning to craft stories beyond their next text message.
Whether they have an InsideOut Writer-in-Residence in their classroom or attend our Citywide Poets afterschool sessions, these students look forward to expressing their unique voice, utilizing their imagination and creativity, and feeling confident in their ability to read and write.
Why does learning to write poetry make a difference in a young person's life?
Because students learn:
Critical thinking and problem-solving skills

How to improve their writing

Positive and constructive ways to communicate their authentic feelings
Fosters artistic excellence
Our Impact
96% of teachers see an overall increase in student grades and report that our program improves their students' critical thinking abilities and writing skills.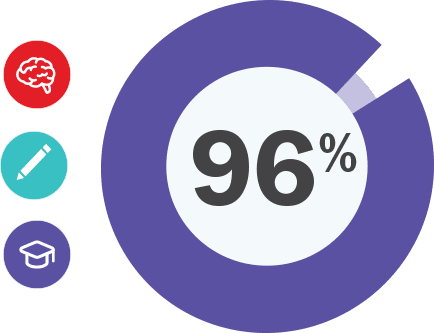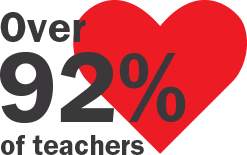 say our program has improved the classroom climate.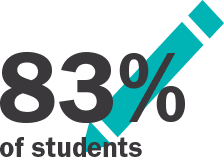 applied what they learned about writing in other classes.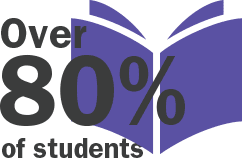 have improved reading comprehension.
"Many students who previously do not consider themselves to be 'serious' writers change their minds after a few sessions with the writer-in-residence. He makes the students take themselves and their writing seriously. He is a true inspiration to my students."
-Patrick Butler, classroom teacher
Western International High School
"I love the spark in a student's eye who usually struggles in my class after they have created their first piece."
– Lisa Brooks, classroom teacher
Detroit International Academy for Young Women