"Where can poetry take our students?
In a word: everywhere. Poetry takes students to college. To the White House and the stage of the renowned Kennedy Center. And deep into their own imaginations where it builds critical thinking skills, bolsters academic achievement and creates connections."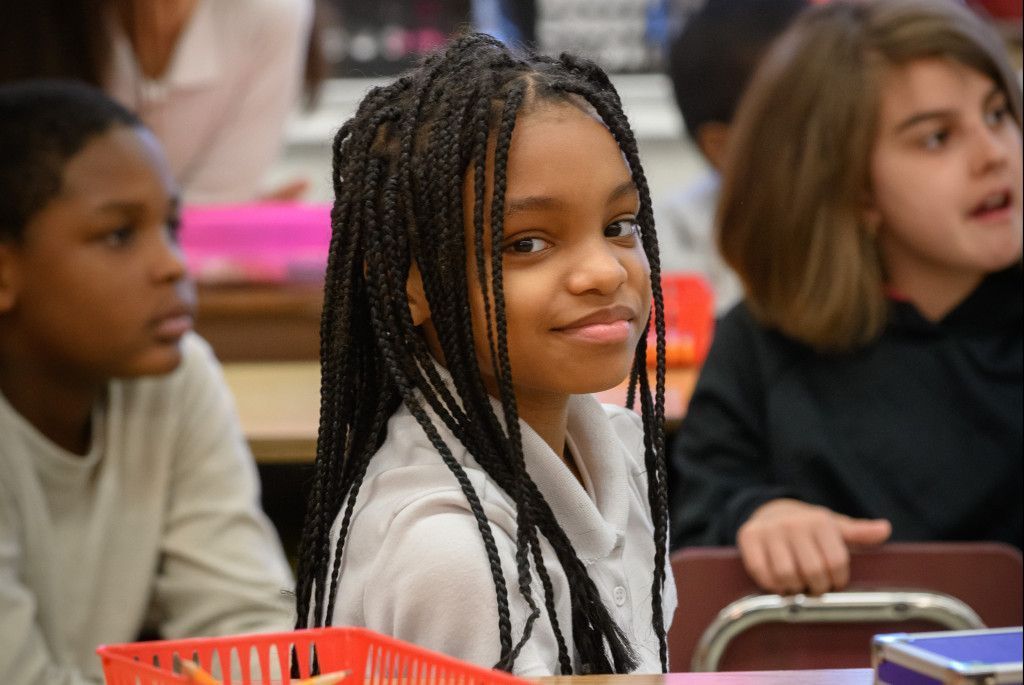 Executive Director Suma Karaman Rosen's Op-Ed is featured in the Detroit Free Press. Read the full article here!