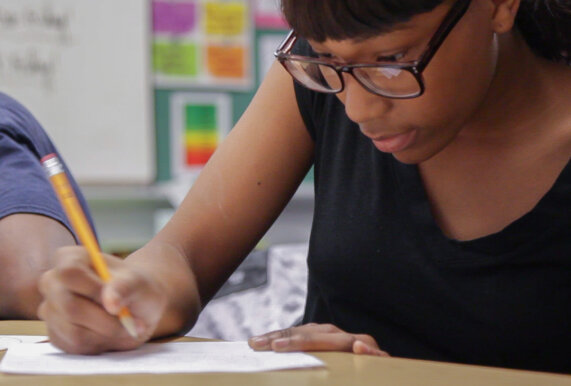 InsideOut At Home is our way of ensuring youth, families and educators have access to quality content to continue to engage, inspire and frame this changing world. These creative writing lessons provide ways for participants to grow as writers and as people–addressing their social and emotional needs. These lessons will help them to express their fears, frustration, hopes, and write the world they want to grow into.
Lessons are separated by Elementary, Middle, and High School levels with special consideration to skill sets and content in each. Additionally, we have given great attention to the Michigan Department of Education standards and cultural diversity to ensure the lessons truly serve Detroit students and beyond. For teens, we also have Citywide Poets lessons modeled on our award-winning afterschool program.
Youth can follow most of our lessons independently or with the help of an adult, and some have corresponding videos to enrich and enliven the At Home experience. Each lesson offers a unique way to engage with words, analyze written work, and explore ideas.
View, download, and print the lesson here.
We are excited to read the brave creations that come from each student! Those who create poems are invited to share them with the larger community by posting them to social media and tagging InsideOut. Teens can follow Citywide Poets on Instagram to participate in weekly virtual open mics, find daily writing prompts, and more.
In need of a good story? Writers-in-Residence have also recorded some beautiful readings of favorite storybooks. Watch our growing InsideOut At Home Story Time playlist on Youtube.
If you are a parent or teacher facilitating a lesson for young people, we would love to hear about your success stories. Stay in touch!
Shawntai Brown
Schools Coordinator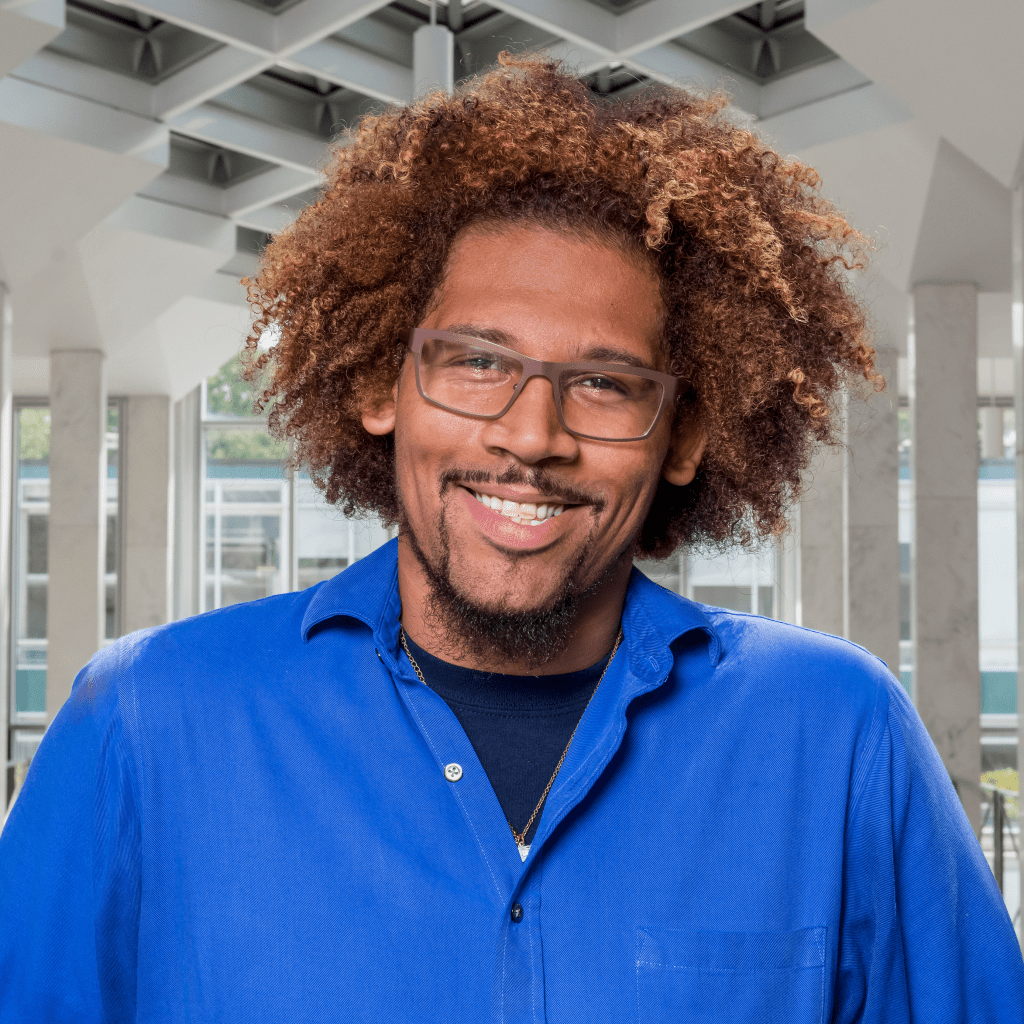 Justin Rogers
Citywide Poets Coordinator