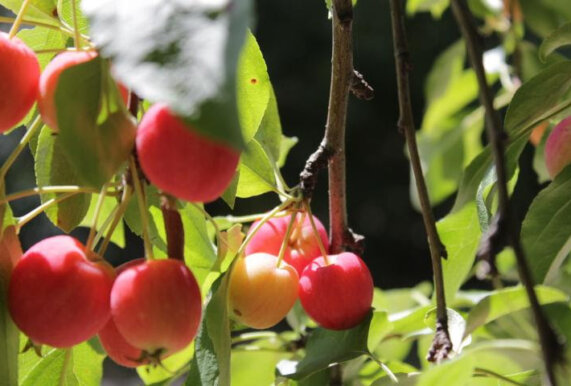 Thriving Together is a three-year-long environmental justice and creative writing program led by the Detroit Zoological Society and InsideOut Literary Arts. In the summer of 2020, we quickly transitioned the program online after stay-at-home orders were enacted.
"While students would normally be wearing waders in the Detroit River and interacting with the animals at the Zoo, the virtual program encouraged students to observe and write about the natural world from their own neighborhood 'sit spots' during virtual sessions," says InsideOut's Director of School and Community Partnerships, Alise Alousi.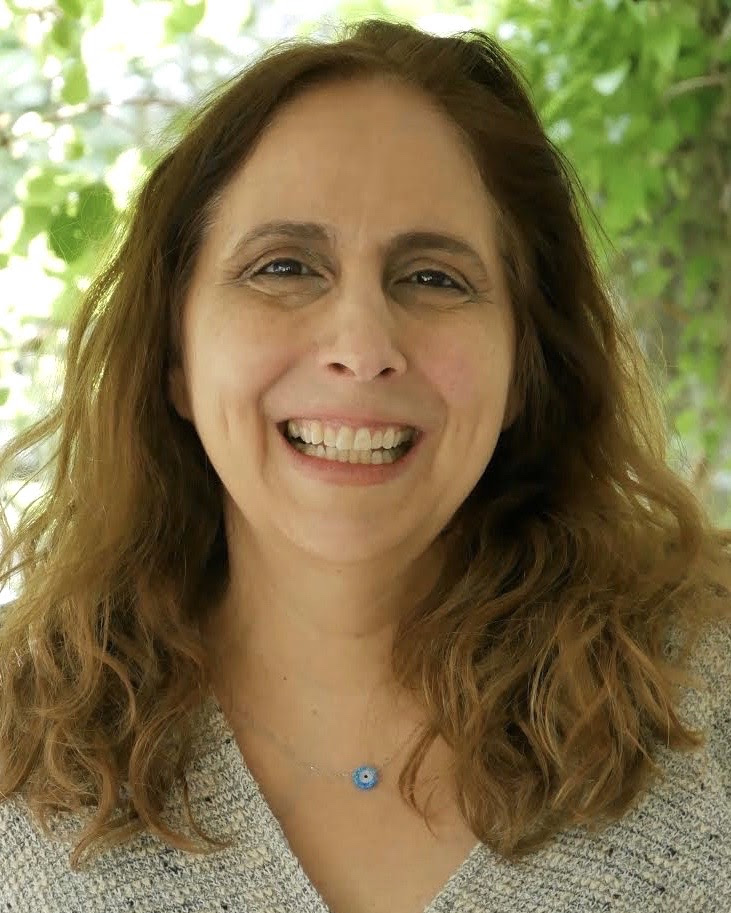 Like the subject material, the program is a symbiotic relationship — our students learn from experts in the fields of conservation and animal care, and in turn, these professionals rely on our students' expertise in self-expression and the pressing issues in their own communities. Frequently InsideOut students come from neighborhoods and racial and ethnic backgrounds that are left behind in dominant discussions about our environment and the negative impact climate change has on people.
"Thriving Together empowers both students and professionals to be advocates for each other in their respective communities. We are always looking for new opportunities that align with our work and allow students to share their voices with the wider community. Thriving Together might be unexpected, but the program makes accessible institutions and fields of knowledge for InsideOut students and increases opportunities for inclusive youth-led communication about environmental issues," says Alise.
Students discussed how spending time outside and working together in a safe virtual space had social and emotional benefits. "I liked that I was able to receive direct and honest feedback, but in a really nice way!" said Ife. Charles "liked the outside observation" and appreciated the knowledge he gained from professionals, including "the way that prairie dogs use different pitches to communicate with one another throughout their community."
"I am happy that I learned how to become more detailed in my poems and complete more of my poems in our sessions," says King. "I also appreciate that I received support to express my own thoughts, and gain knowledge on how to say what I'm thinking in metaphor until I feel like everything is perfect. Like I hit the hammer on the nail."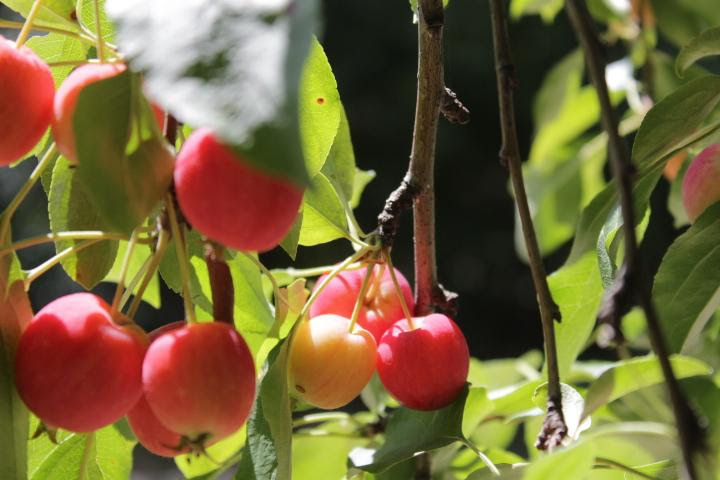 A program participant's photo from their "sit spot" during the Thriving Together virtual program.
The three-year program will conclude with youth participants planning a series of performances by partnering with local community organizations. The cohort will present what they have learned throughout this explorative journey about what it means to thrive together. Through these performances, participants will share their knowledge, understanding and experiences with their community using poetry as a catalyst to communicate the interconnectedness of the world around them.
Thriving Together participant Ife performs her poem An Open Letter From The Forest To The Young Sapling below. Check out the video below!