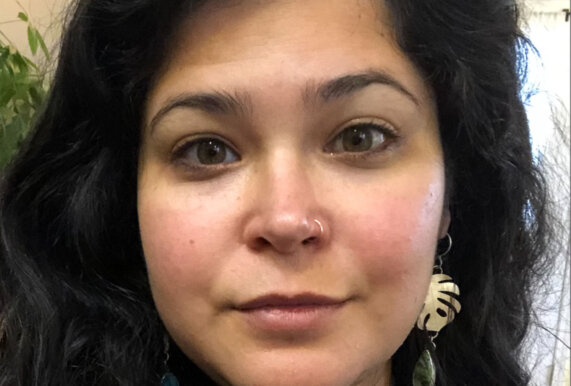 Last year's Write-A-Thon was the first time since middle school I attempted any kind of crowdfunding. Growing up in Detroit's suburbs, my familial attitude was that it was not nice to bother people with yet another invitation to buy Girl Scout cookies, wrapping paper, or Little Caesars pizza kits. My parents would grudgingly buy the minimum requirement to keep me in the "good" books. It's not supposed to be about winning, but I'm type-A and competitive, so when I was around 12 years old I did with sales what I still tend to do when I'm NOT performing well: I stopped.
InsideOut's Write-A-Thon may seem, to non-writers, like what professional writers are just supposed to do: Write daily for one week. Have some goal in mind. But I'd just moved back to Detroit after 10 years, and I knew InsideOut was an important space for writers that I wanted to be part of. Also, as if directly to spite my failures at business as a girl, I'd worked a few years as a startup account manager, crushing sales contests and increasing my numbers quarter after quarter. I knew if I got over the internalized idea that asking for money toward a cause was somehow rude or intrusive, I'd have a good response. I wrote to about 60 people, following the philosophy of mutual aid groups: Ask widely for a little. My network came through stronger than I ever imagined, meeting my fundraising goal within two weeks and nearly doubling it by the end of the donation period.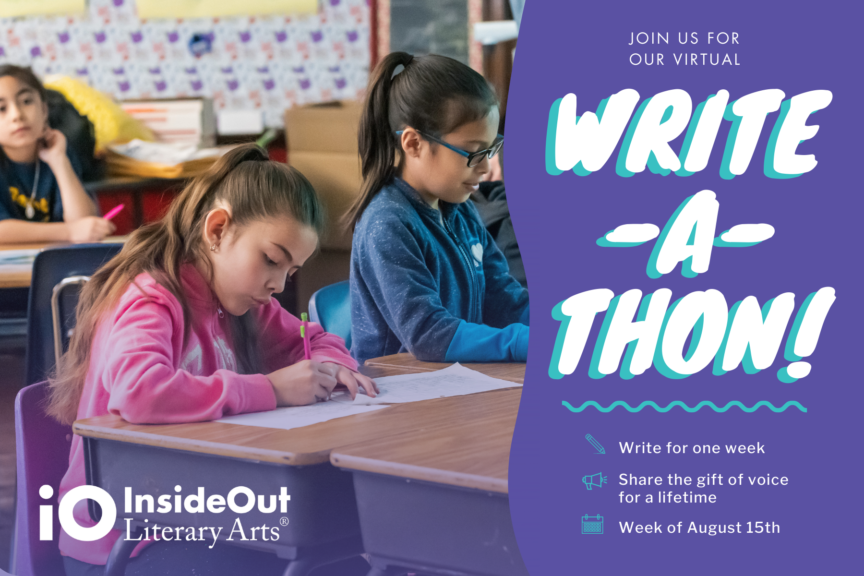 It occurs to me that in considering the Write-A-Thon, maybe I was meant to meditate on actually writing, or on my more recent work as an InsideOut Writer-in-Residence this past semester, both of which I could write a hundred blog posts about. But really the more urgent part is that my old and unfounded anxiety about raising money for my community might have prevented all of it.
So that's what I encourage others to do this year in their creative life, community outreach/organizing, or engagement with the wider world in general: Make the ask. Be competitive, but don't take it personally. All I did was write an email; the Write-A-Thon and InsideOut's quarter-century of nurturing impact and presence in the community spoke entirely for itself. I'll be doing it again this year, and I hope a lot of you join me — and that you even beat me.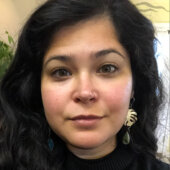 Liana Imam
InsideOut Writer-in-Residence