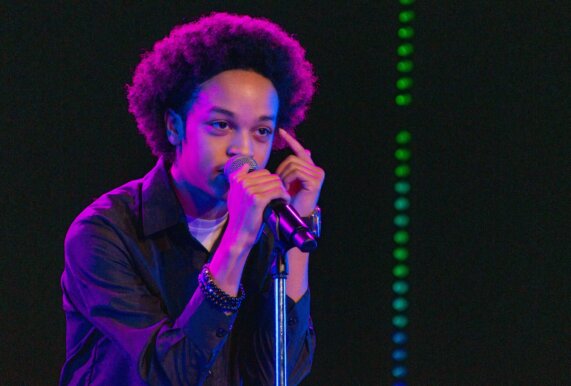 InsideOut poets performed alongside dancers from Detroit School of Arts on Detroit Performs!
As student poet Raijuan says (his poem begins at 4:10): "I walk down the hallways and past students…I see a lot of potential. I don't believe that anyone in my school doesn't have the ability to be the best at whatever they do. I wanted my poem to be about not letting go of your dreams."
This episode was curated by the Michigan Learning Channel.