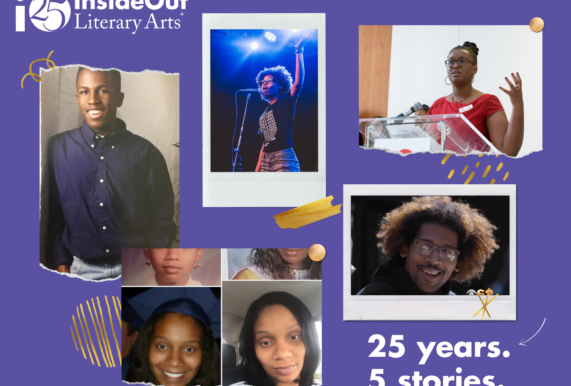 This year marks the first step of InsideOut's next 25-year journey. We've celebrated this occasion by lifting up five stories from five different eras of our history, from our inaugural class in the mid-90s to our most recent graduates. The stories (which you can explore here) are powerful, heart-warming, and triumphant.
What is most exciting to me about these stories is that they are so different – from a Pulitzer Prize-winning playwright to a nurse who coordinates organ transplants – and yet they all highlight the long-lasting effect of InsideOut's work.
Every story is unique, just like each of the 65,000 youth voices we've helped to amplify. I always love hearing what our students have to say, like these wonderful gems:
Michael: "I can tell you the whole narrative of my career over a twenty-year process by the teacher who laid the breadcrumbs out for me."
Jasmine: "This program is the reason I graduated high school."
Justin: "Citywide Poets was pivotal in my social and professional life because it offered me a sense of direction and hope."
Candance: "InsideOut helped me become a better reader and writer."
Aja: "Ever since I've been in Citywide Poets, I've been learning something new – not only about myself but about the world. School was a stable place, but Citywide Poets was a safe space… I know that I will be heard here; I will be seen here; I will be respected here."
These stories underscore how InsideOut's transformative programming builds artistry, confidence, career opportunities, civic participation, and community.
When I think of all that our students have been through in the last year — what we've all been through — I'm tremendously proud that our team and community worked tirelessly to ensure that InsideOut is still here for the young people we serve. We are still here to help them explore their fears and frustrations, as well as their hopes and dreams. Still here to turn a weekly class period into a new way of expressing themselves. Still here to help them find and share their unique voices – and maybe even find a moment of joy.
This April, we're celebrating National Poetry Month. For more than 25 years poetry has been our chosen tool to connect Detroit youth to the power of their authentic voice and empower them to use it for good.
I hope you'll join us — there are many ways to participate:
However you choose to participate, I'm grateful you're here. Thank you for being part of our community.
Sincerely,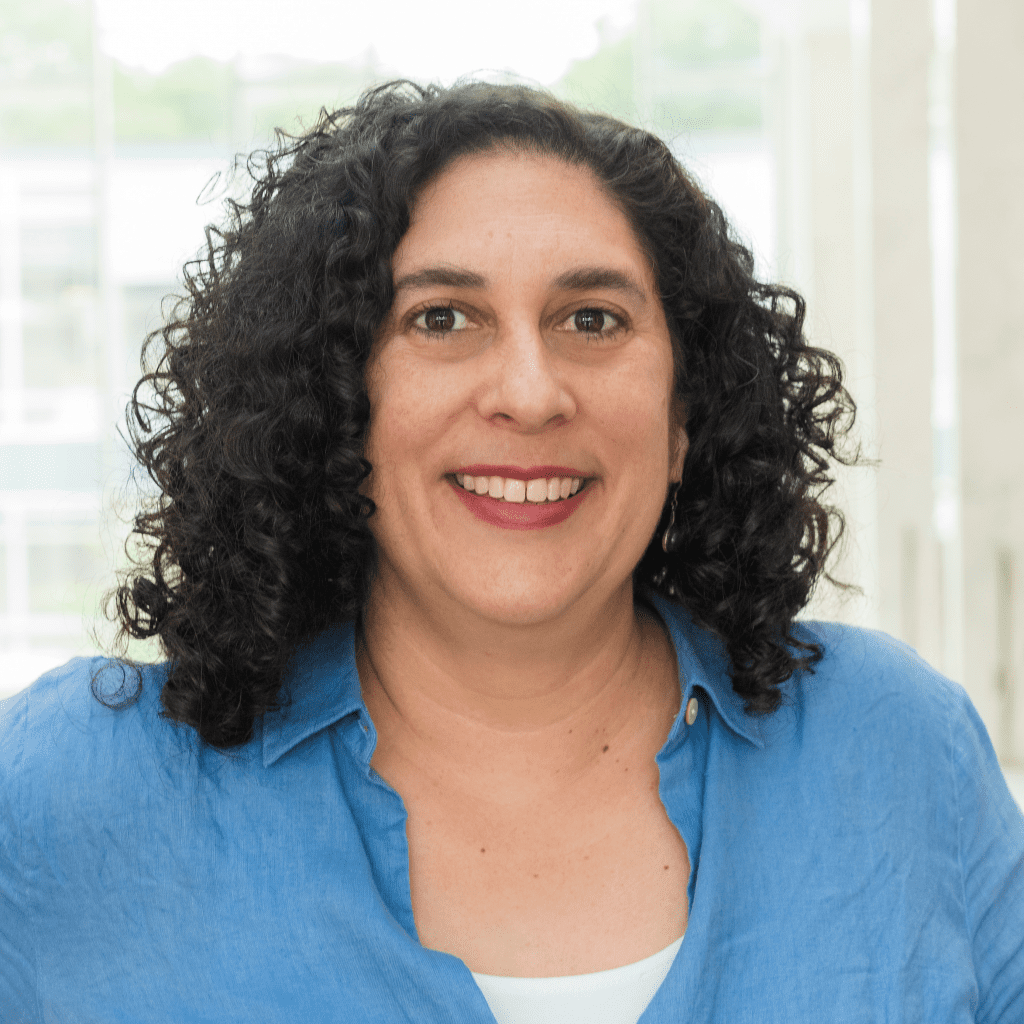 Suma Karaman Rosen
Executive Director