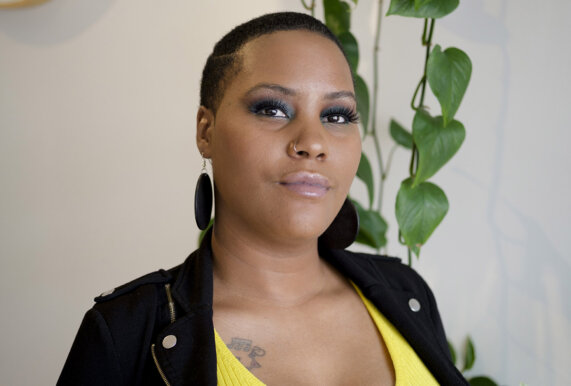 Summer may be coming to a close, but the InsideOut team is just getting warmed up with an exciting development–our new Lead Teaching Artist Fellowship program! Building upon the successful 2020 pilot of one full-time Teaching Artist position – and through the generous support from the Four Friends Foundation, the Community Foundation for Southeast Michigan, and individual donors – we have expanded the initiative to support an inaugural cohort of three full-time fellowship positions that will last for two years. We are so excited to welcome these dynamic, creative, and highly-skilled Writers onto our team.
This fellowship program represents a key strategic shift for InsideOut and an opportunity for us to learn further into our core organizational values of Creativity, Equity, and Growth. As Fellows, these artists will lead creative writing residencies in several partner schools, design and deliver professional development for our team of part-time Writers, and most importantly, deepen their individual artistry through a customized artistic development plan – which includes dedicated, paid time to practice and expand their craft.
While a rare feature across most arts education positions, paid artistry is a fundamental component of our fellowship; it provides essential time and space for artistic inspiration and exploration – which in turn breathes new life into their work with youth in the classroom. Moreover, the skills and flexibility provided by full-time Writers enhance our program quality and the overall experience for students and school partners – truly a win-win for all!
InsideOut is proud to introduce its 2022 Lead Teaching Artist Fellows.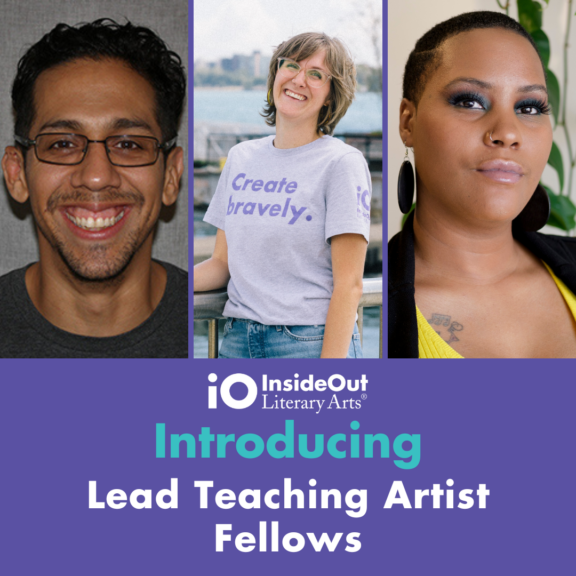 From left to right:
Reynaldo Hinojosa is a Tejano born writer and musician whose teaching focuses on community building and identity. Working with InsideOut has afforded Reynaldo the opportunity to put into practice his love of teaching and building new and unique worlds with youth.
Suzanne Honda is a lifelong resident of Metro Detroit who brings her natural, childlike wonder for the world into her classrooms, where students are encouraged to discover their own voices, passions, and power through the intentional communities they create together.
Jassmine Parks has expertly served in teaching roles across our programs and piloted the first Lead Teaching Artist role. A dedicated educator who excels at creating safe spaces for youth, Jassmine believes in the power of language to reflect on past experiences, build agency, and create a future in which we exist as our best selves.
Guided by Schools Program Manager, Shawntai Brown, the Fellows kicked off in August by crafting their artistic development plans, designing a professional development series, developing a library of sample model lessons, and initiating relationships with the schools and teachers they will join this fall in their residencies. As Shawntai shared:
Often, mid-career artists who sustain their livelihood and community connection through teaching may neglect their artistry due to lack of time, support or resources. What I love about this Fellowship is it is a continued investment in the health of our students by investing deeply in the health of our Writing community. These stellar artists will have more visibility and communal support as staff artists with InsideOut, greater influence to deepen school relationships and transform the classrooms they work in into youth-centered creative spaces, and more flexibility to focus on and hone their own artistic practice.
We are thrilled to have such talent on our team, and we look forward to the deep impact these Fellows will make on our organization and the youth that we serve!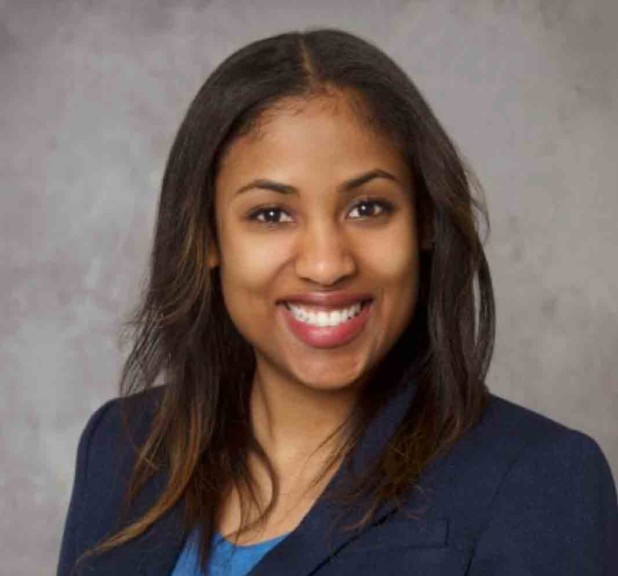 Michelle Bolofer
Program Director